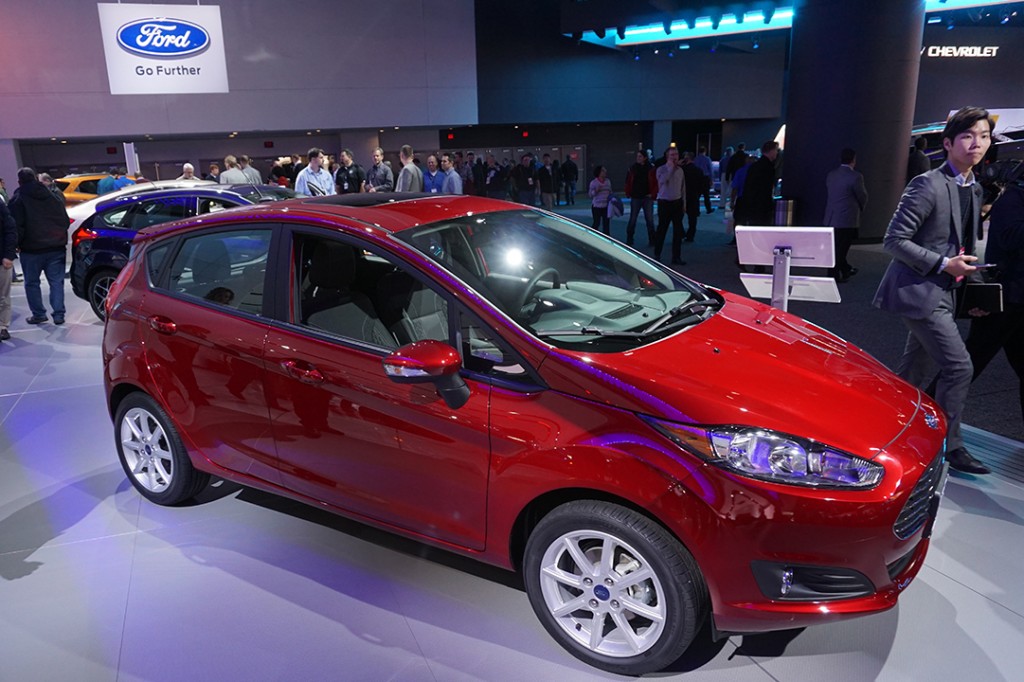 Connected cars today, self-driving cars tomorrow…
What does the new technology in the automotive industry mean to broadcasters and content publishers?
Join the NAB and Ford in the Connected Car Hackathon, a fun and unique competition where you can explore how access to vehicle generated data and the increasing autonomous capabilities of vehicles will impact the delivery of audio and video inside the car.
Watch Developers go from a daily challenge, to concept, to coding, to testing an app right on the dashboard that will enable content for in-vehicle consumption. The Developers will be hacking away right on the NAB Show exhibit floor as they bring their visions to life with a chance to win prizes for the most innovative ideas.
Guaranteed to be one of the most exciting areas of this year's event, be sure to add booth N2503 to your myNAB Show planner!