A picture is worth a thousand words. If that's true, then animation is worth tens of thousands of words. Innovation Challenge winning Northeastern University has done research on just how valuable animations are for getting the point of a story across to viewers. Spoiler alert: very valuable.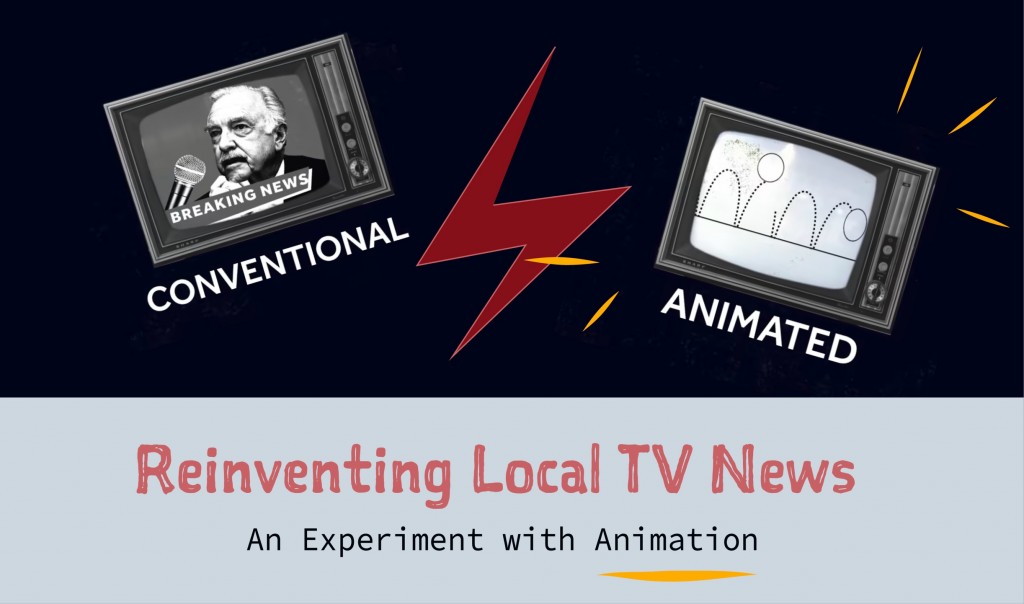 Notheastern's research shows that animated stories rank high on viewer satisfaction and interest. In particular, young viewers ages 18-24 appreciate innovations in storytelling. Maps, charts and motion graphics sequences increase the amount of information retained in a story and also increase viewers willingness to share or discuss the stories with others.
At NAB Show in April 2022, Northeastern University will showcase examples of animation in news stories, provide summary data that explains the research and why animation is effective in engaging audiences and give stations a roadmap for prioritizing animation and graphics in their storytelling. In addition, they will distribute some motion graphics templates, free of charge, that their animation team has designed that can be used with Adobe Premiere to get stations started on refreshing their storytelling. And, of course, they will be there to answer any specific questions from industry leaders.
A panel of expert judges across the broadcast industry reviewed all of our 2021 Innovation Challenge submissions. For the Northeastern University submission, one judge said "This is an actionable idea that has definite value and impact to local broadcast journalism." Another judge pointed out that "the opportunity to apply this towards longer deadline stories is significant and the enhancements would be of obvious benefit to the viewer."