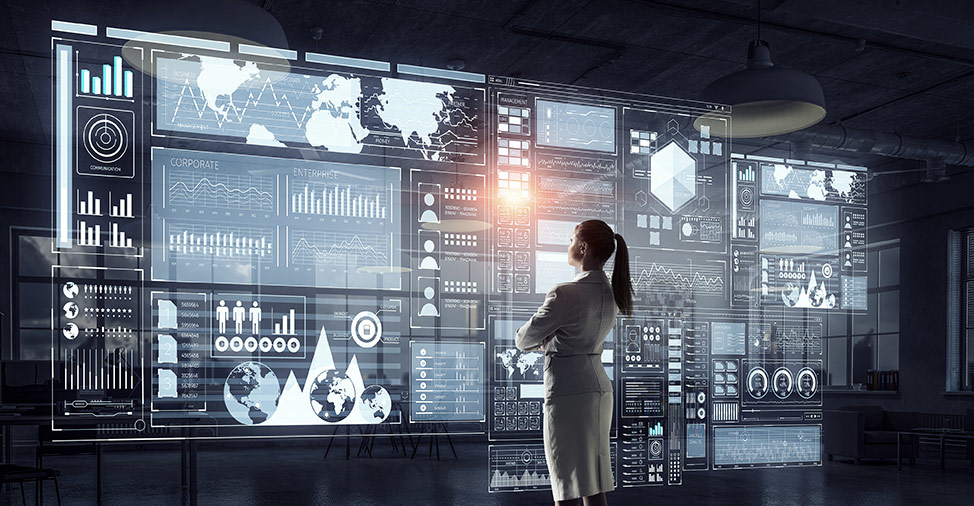 PILOT commissioned BIA Advisory Services to explore ways data services can use ATSC 3.0 to  create positive outcomes for local TV. In this report, BIA Advisory Services outlined several prominent data-centric opportunities and identified the landscape of companies that could be helpful to broadcasters.
BIA Advisory Services conducted interviews with industry executives and performed research to identify and compile a list of companies relevant to the data landscape. They produced a database that illustrates the types of companies that are part of the ATSC 3.0 data landscape for TV broadcasters. This is a dynamic list initiated with well over 100 companies active in the media and marketing data landscape. It provides examples of the types of companies broadcasters could do ATSC 3.0 data related business with. It also includes a much larger list of over 5,000 companies in the larger martec (i.e., marketing technology) landscape for an expanded view of the data landscape and new value creation opportunities.
To help visualize how this new data landscape might look in terms of business opportunities and use cases, BIA Advisory Services highlighted six ATSC 3.0 empowered, data-centric market opportunities for enterprising local TV broadcasters to pursue:
First-Party Audience Data

Audience Analytics and Insights

Addressability, and Personalized Content Targeting

TV and Multi-Touch Cross-Platform Attribution

Data Delivery and Content Distribution Networks

Public Service, Alert, and Warning
PILOT commissioned BIA Advisory Services for this report. All conclusions and opportunities identified, included and outlined in this report and accompanying database are the opinion of BIA Advisory Services. PILOT neither favors nor denies the potential of any of the opportunities presented in the report.