NAB PILOT's Next Generation TV Home Gateway made a big splash at the NAB Show last month. This Hybrid TV demo shows some of the capabilities and possibilities that can be available through Next Gen TV. These features are based on Hybrid TV – the television receiver's ability to combine over-the-air reception with broadband connectivity and interactive applications, providing a richer consumer experience.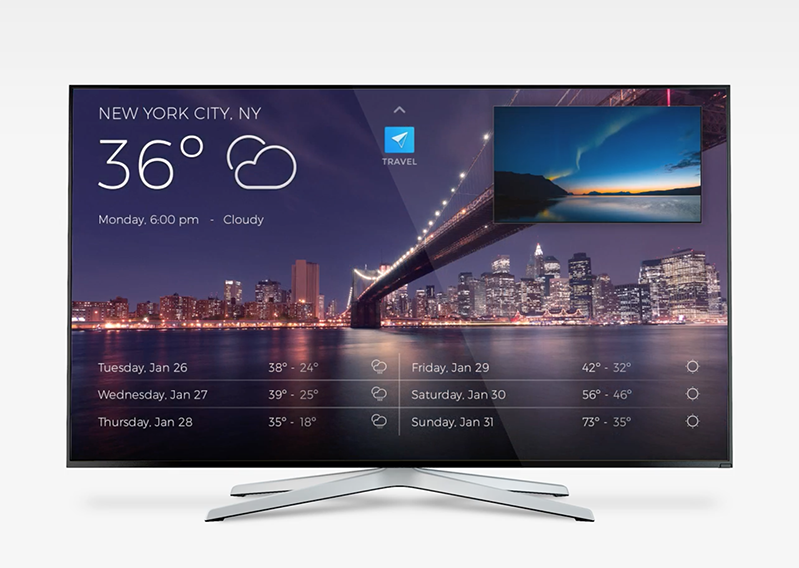 In this webcast, we took the exciting Home Gateway demonstration to the next level. So Vang, vice president, advanced technology, NAB; Will Law, chief architect in the Media Engineering group, Akamai; and Azita Manson, principal/founder, OpenZNet, demonstrated the power to author new services and applications that are inherent in Next Gen TV.
The webcast will give you a strong understanding of what types of services and offerings can be developed with the new standard, as well as an appreciation of the workflows and processes to develop these applications.
The webcast is free to NAB Members and is $99 for non-members, just register to watch the Authoring Our Future webcast.
Our panel includes:
So Vang, Vice President, Advanced Technology

Will Law, Chief Architect, Media Cloud Engineering, Akamai Technologies

Azita Manson, Principal/Founder, OpenZNet

Introductory remarks by Brian Savoie, Director, Technology Education and Outreach, NAB