The link between the PILOT Innovation Challenge participants and judges is established through the judging criteria. Having a common understanding of what is expected in entries and how to evaluate them is critical. Many of the questions we get about the challenge are related to criteria.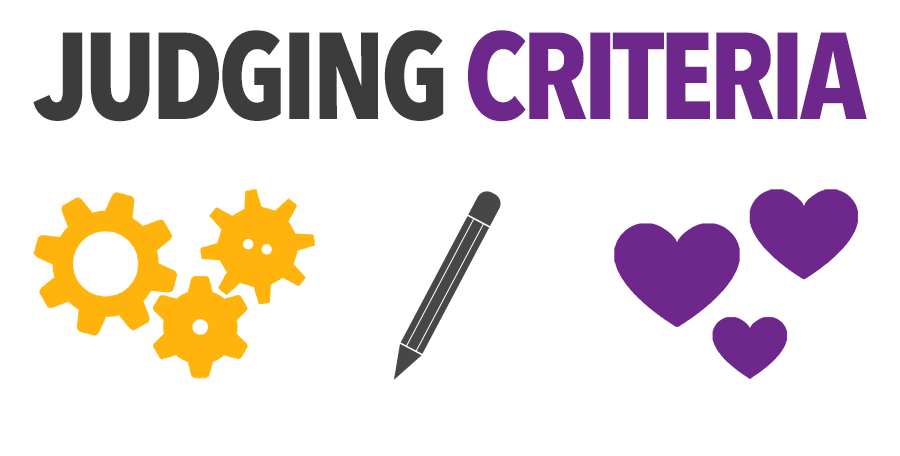 When ideas are submitted that answer the challenge prompt, "What is an unconventional way broadcasters and other local media could serve communities?" it must pass two screening questions.
Is the idea relevant to local media?
Does the idea demonstrate service to community?
Is the idea relevant to local media?
This is a broad screener because broadcasters and other local media do so much every day — such as providing news, entertainment and social connections. They raise money for community causes, and they warn people in time of emergencies. They provide a connection to and with people in their communities, and they entertain them. Ideas should relate to how local media companies might provide service and connection to communities.
Does the idea demonstrate service to community?
Related to the first screening question is the second. Ideas must demonstrate a benefit to communities. That could be an idea that makes information more accessible or understandable. It could be an idea that is innovative in how news is uncovered or how people interact with it. It might be an idea for a new technology which makes someone's life easier. Ideas must show value to someone.
These two questions are in place to screen out irrelevant ideas and allow judges to focus on those with the most potential for addressing the challenge question. I'm surprised by many ideas that get tossed around that aren't relevant.  Don't get me wrong, an idea for a new medical procedure can obviously be innovative, but it would be a quite a stretch to make it relevant to local media and service to the local communities.
After the screening questions, the three judging criteria are originality, desirability and the plan.
Key judging criteria

Originality (50%) – How original or unique is this idea? Has this already been tried?
Desirability (15%) – How desirable is this idea? Is this an idea that is clearly needed or desired by someone specific? If it comes to fruition, would it be valuable to someone and is that someone clearly defined?
Plan (35%) – How clear, logical and likely are the steps outlined in the submission to demonstrate the potential of the idea?
Originality
The challenge question specifically asks for "an unconventional way," and originality carries the highest weight of our criteria because we want original ideas. Entries should be unique and not something that has already been attempted elsewhere. The point of the challenge is to identify new ideas that haven't been tried and rewarding the best ones with prizes to push the idea into something that can be tested. I encourage participants to do a quick search to see if their idea is already floating around somewhere.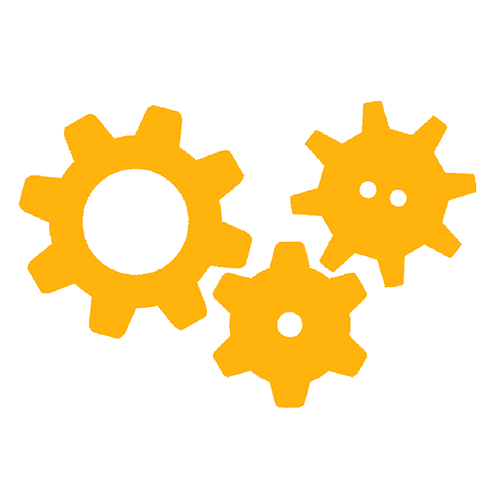 Desirability
The challenge question also includes the word "serve" because we want ideas that are valuable to someone. Entries should clearly define how the idea fills a need or is desired by someone. For an idea to move past the idea stage, it has to provide value. If the idea were to move forward and become tangible, would someone want it and find value in it?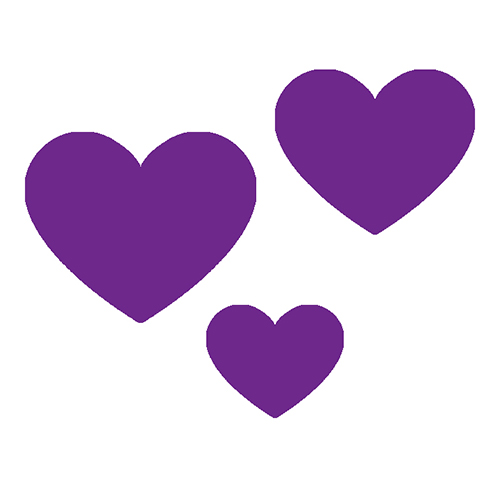 Plan
Our six winners will be expected to move their idea forward in a meaningful way by April 2018, and we want to see how they plan to do so. Participants should include the steps they will take to move the idea forward after NAB Futures in November. Judges will review the plan to make sure the steps outlines are relevant, appropriate and feasible to move the idea ahead.

We expect to see ideas that clearly address the challenge question as well as demonstrate how they meet the criteria. Ideas should be compelling but not commercially available. And, check out our monthly office hours if you have any questions.