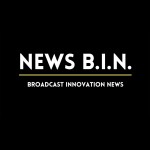 The PILOT Innovation Challenge sought ideas for unconventional ways broadcasters and local media could serve communities. NewsBIN VLOG took second place, which combines broadcast journalism and YouTube's popular first-person vlogging style to create a new format of video journalism.
YouTube is not just for makeup tutorials and practical jokes. At least that's what NewsBIN Vlog, a product of the University of Maryland, is trying to test.
The project will be led by Josh Davisburg, a professor of journalism a the University of Maryland. A former television reporter and self-proclaimed tech nerd, Davisburg and his team of journalism students will experiment with the idea that YouTube can be used for more than just cute cat videos.
"The types of videos that we are seeing on the big screen and on broadcast television are starting to look like the videos we see on the small screen and our mobile devices," Davisburg said. "I am much more likely to stream something now on my television the way I would watch something on my computer or phone."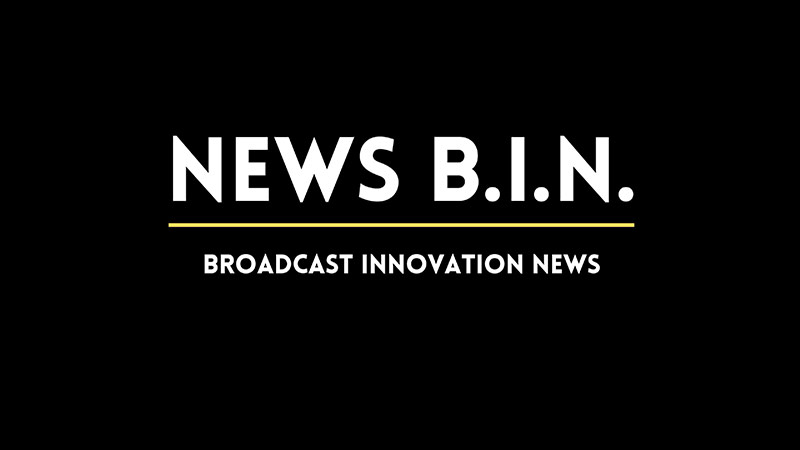 This millennial-powered project breaks the conventional rules of journalism, but with a purpose. Kick over the tripods, look directly into the camera and show personality. NewsBIN will focus on the typically dry topic of state legislature and add a first-person, YouTube vlog vibe.
"It won't be the perfect shot every time. There is a polished-roughness to the stuff that we see on YouTube. The quality is more in the editing than the shooting," Davisburg said. "It is more about capturing the moment and the emotion, which connects with the viewer."
Taking heed of what happened to the print journalism industry, NewsBIN explores the world of vlogging and streaming for a polished but organic journalism package.
NewsBIN started as a behind the scenes aspect for Davisburg's Broadcast Innovations class. With the help of the NAB PILOT Innovation Challenge, he and his students will be able to apply the vlogging style to more journalistic packages. As a former reporter who has reported from multiple Maryland television stations, Davisburg has seen first hand the shift in the broadcast world.
"I am very interested in the intersection of social media, streaming media and traditional media," Davisburg said. "What students are watching is YouTube and as they grow that is the type of video they will be conditioned to watch, so we might as well take advantage of how to do that."