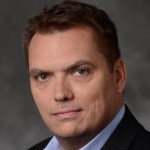 Michael Davies is the SVP of Field & Technical Operations for FOX Sports. He and his team manage all aspects of production planning for FOX Sports' national broadcast and cable productions, headlined by soccer, NFL, MLB, college sports, motor sports and golf.
IP is the new black magic in the media industry. It is flexible, scalable, agnostic and (in some cases) less expensive; it generates less heat and takes less space than its predecessor broadcast systems. It also allows facilities to be future-proofed, and workflows to be disrupted and turned on their ear with relative ease.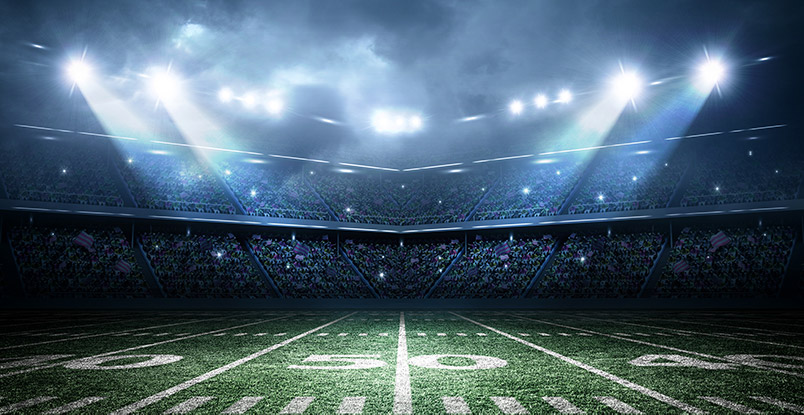 Of course, this comes with its challenges and risks. IP architecture is inherently complex and takes trained IP engineers to wield and configure it. The wake of IP is also littered with near-disaster stories, so while the rise and future reign of IP has already begun, conversation is required to consider the benefits and challenges of IP's use in media, such as the following:
What kind of projects have been or are going to be built on IP architecture?

How is it being used and why?

What are the lessons learned along the path of IP's adoption?


Where do we go from here?
A recent case in point was the Ultra HD broadcast of Super Bowl LIV—a project I was personally involved with—which was a "hybrid" production, originating partly in an IP environment, and partly in baseband/SDI facilities.
I'll be discussing this project with some of my colleagues on an upcoming NAB webcast, "Inside Super Bowl LIV's 4K Broadcast," March 4, 2020 at 1 pm ET. You can register for the webcast now. I hope you can join us, and I look forward to talking with you more about this important topic.