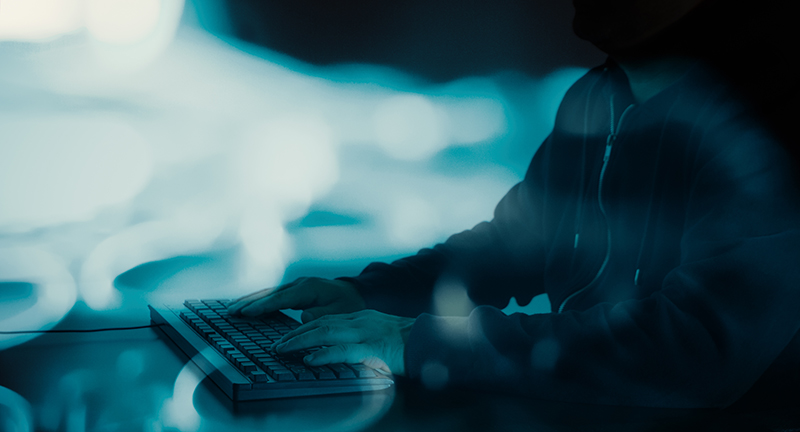 NAB is excited about the release of new targeted resources to keep your facilities safe in a world of cyber attack. Our webcast, Broadcast Cybersecurity: The Essentials, provides you with practical, actionable information on how to put a plan in place to keep your business safe. Our panel of experts include regulators, broadcasters, and engineers who have been working in the field and have experience to share.
Additionally, we have released two cybersecurity white papers to help you with your efforts. These are available to all broadcasters.
Essential Guide to Broadcast Cybersecurity
35 Critical Cybersecurity Activities All Broadcasters Should Know
Have you been hacked? Do you know someone that has? The April cyberattack on France's TV5Monde was a wakeup call. Even though broadcasters do not deliver IP-connected services directly to the public, our businesses rely heavily on Internet-based technologies for our on-air operations. Those technologies can and have been exploited. While TV5Monde may have awakened us, it was far from the only attack to impact broadcasters. Stations in the US have been subject to hacks of their RDS and EAS systems, ransomware attacks, and malware attacks. What can you do to protect your operations and ensure that you are able to serve your audience at times of greatest needs?
In this webcast, our panel of experts provide you with a framework neccessary for preparing your broadcast operation. We progress from the NIST Framework and CSRIC Recommendations, to enhancing your existing disaster recovery and continuity of operation plans in anticipation of a cyberattack.
Our panel includes:
Larry Walke, Associate General Counsel, NAB (moderator)
Cynthia Brumfield, President and Independent Analyst, DCT Associates
Steven Carpenter, FCC
Howard Price, Director, Business Continuity, ABC Television Network
Kelly Williams, Senior Director, Engineering and Technology Policy, NAB
With Opening Remarks by Admiral David Simpson, Chief, Public Safety and Homeland Security Bureau, FCC
View the webcast here