Free to NAB Members / $99 for non-members
Our latest webcast builds on our popular Cybersecurity for Broadcasters webcast to show how you can implement a cybersecurity program today to detect, protect and recover from an attack tomorrow.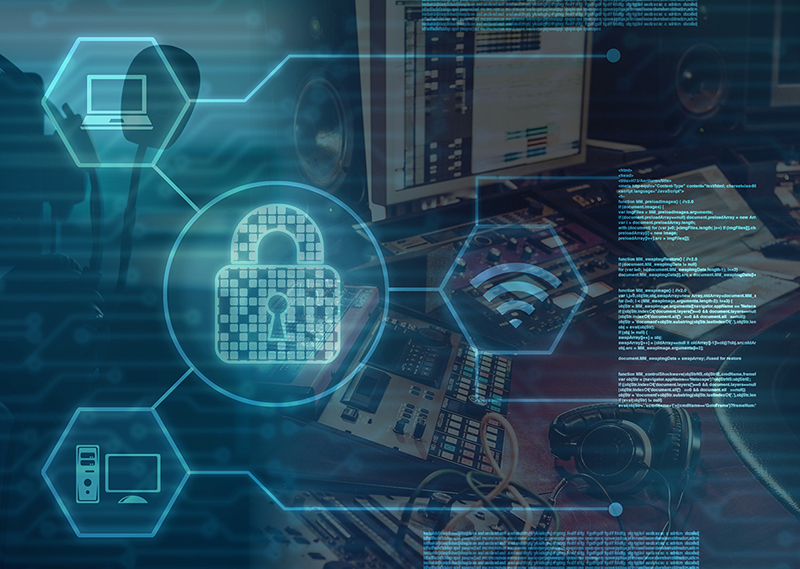 Learn from your peers, who are already putting plans into place, and find out what this has meant for their security. We look at the hurdles and benefits of cybersecurity programs, answer common questions and offer best practices for broadcasters.