The dotRadio store is now open, and radio broadcasters can now apply for a top level ".radio" domain.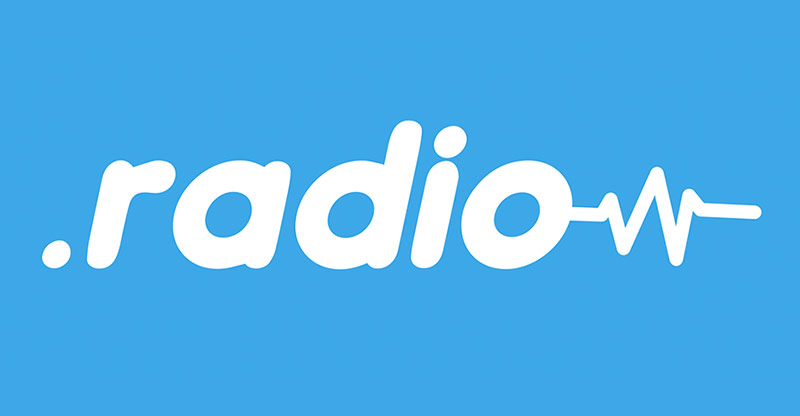 Radio broadcasters will receive priority access to the domains until October 31, when the launch period ends. After that, applications will be judged on a first come first served basis.
You can apply for your ".radio" domain at www.register.radio, or by contacting any .radio accredited registrars listed on www.nic.radio/registrars.