NAB Show Technology Luncheon
April 20, 2016 @ 12:30 pm

-

2:00 pm

EDT
The NAB Technology Luncheon keynote speaker, Ted Schilowitz, futurist at 20th Century Fox and Chief Creative Officer at Barco, will present The Future for Virtual Reality.
The NAB Technology Luncheon features the presentation of the NAB Engineering Achievement Awards, honoring individuals for their significant contributions in the field of broadcast engineering. This year's winner of the NAB TV Engineering Achievement Award is Richard Chernock, chief science officer at Triveni Digital. The winner of the NAB Radio Engineering Achievement Award is Andrew Laird, recently retired as vice president and chief technology officer at Journal Broadcast Group. In addition, the NAB Digital Leadership Award will be presented at the Luncheon, the honoree being someone who has had a significant role in enabling a traditional broadcast business to succeed on digital platforms. This year's winner of the NAB Digital Leadership Award is Adam Symson, senior vice president and chief digital officer at The E.W. Scripps Company.
2016 Engineering Awards Winners
Adam Symson Digital Leadership Award Winner
Rich Chernock, Television Engineering Achievement Award Winner
Andy Laird Radio Engineering Achievement Award Winner
Also presented will be the NAB Technology Innovation Award that honors organizations that bring advanced technology exhibits and R&D demonstrations of significant merit to the NAB Show. Finally, the NAB Best Paper Award will be presented to the author of a technical paper of exceptional merit published in the NAB Broadcast Engineering Conference Proceedings.
The luncheon will include a raffle with a UHD television, courtesy of LG Electronics and three drones, courtesy of B&H Photo, Video and Pro Audio.
You can read more about the 2016 Technology Luncheon in Broadcast Blog.
Keynote Speaker – Ted Schilowitz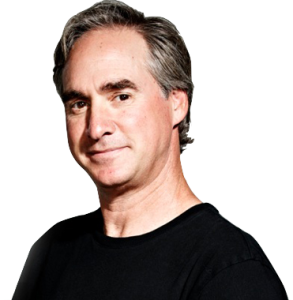 Ted Schilowitz is the Futurist at 20th Century Fox and Chief Creative officer at Barco. At Fox, he advises and creates strategy on the future technology and vision for cinema, exploring the emerging entertainment fields of Virtual Reality, Augmented Reality and Immersive Cinema. At Barco, he leads a project focused on the future of the immersive, high intensity cinema experience. His qualifications for these roles are impressive. Ted was founding member, first employee, and part of the product development team at RED Digital Cinema. He also was one of the founders and creators of the G-Tech product line of advanced hard drive storage products for the media industry.
---
Photos from the 2015 Tech Luncheon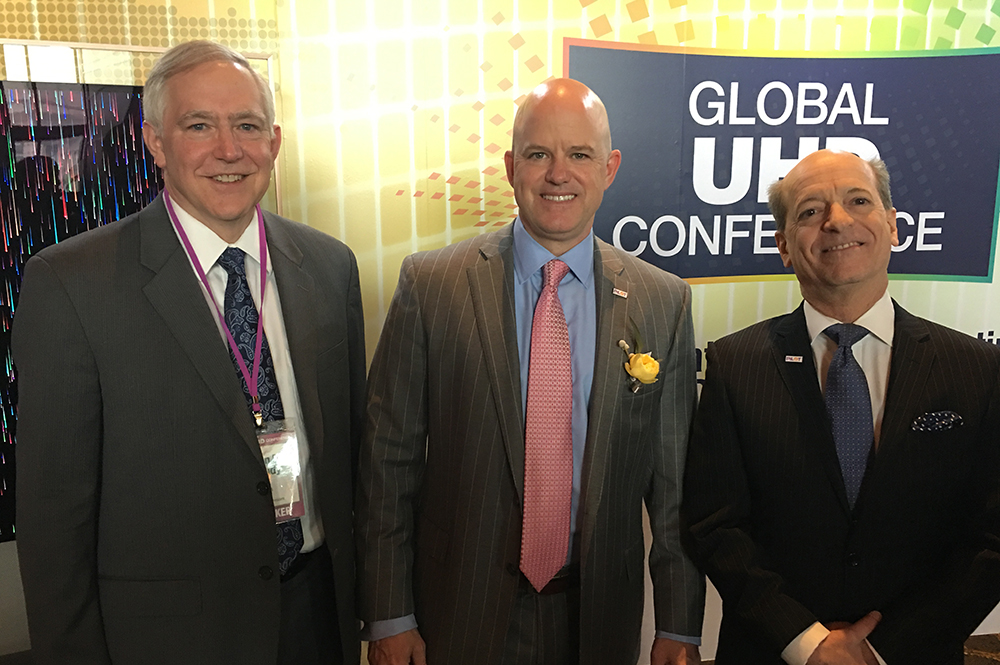 Lynn Claudy, Sam Matheny and Skip Pizzi at the Global UHD Conference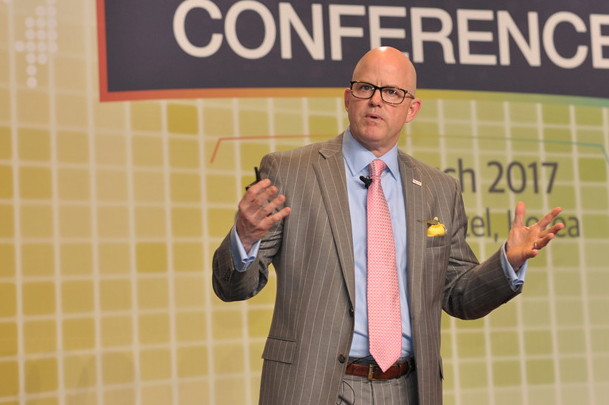 Sam Matheny gives a talk on next-gen TV deployment in the U.S.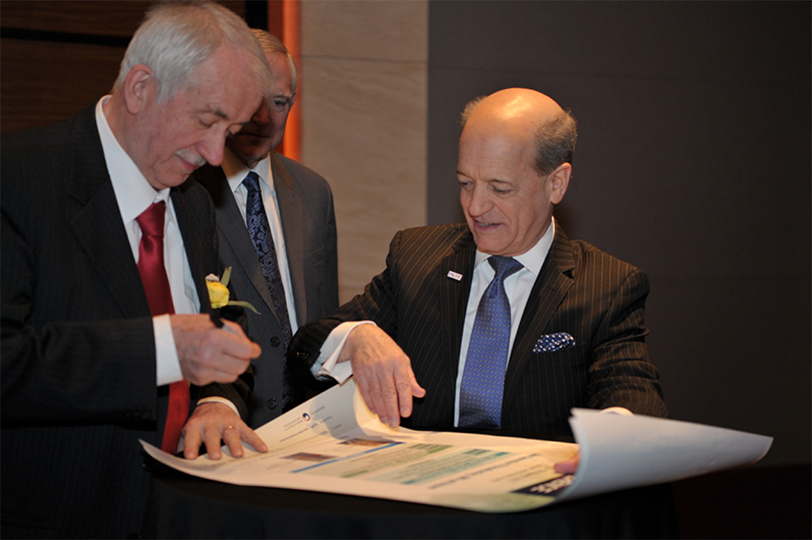 Leonardo Chiariglione and Skip Pizzi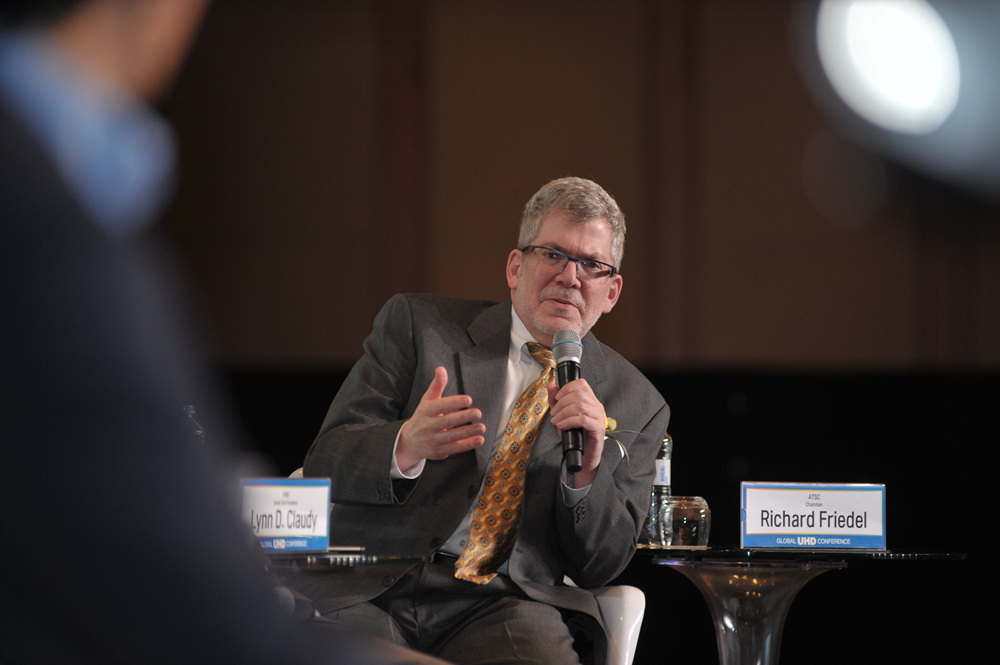 FOX's Richard Friedel chairs recap panel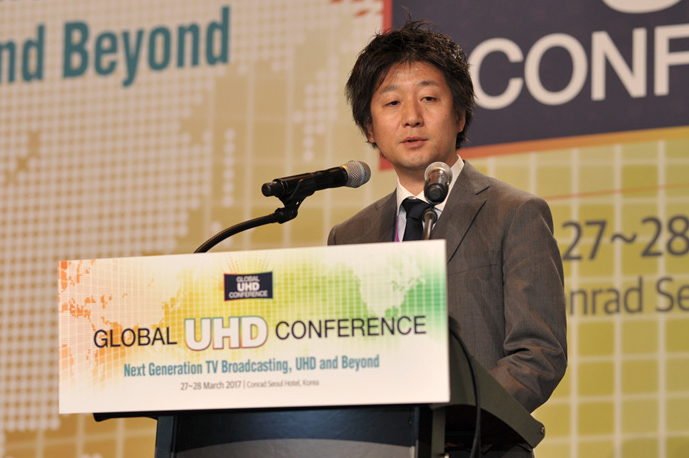 Kenichi Murayama, NHK, presenting at the Global UHD Conference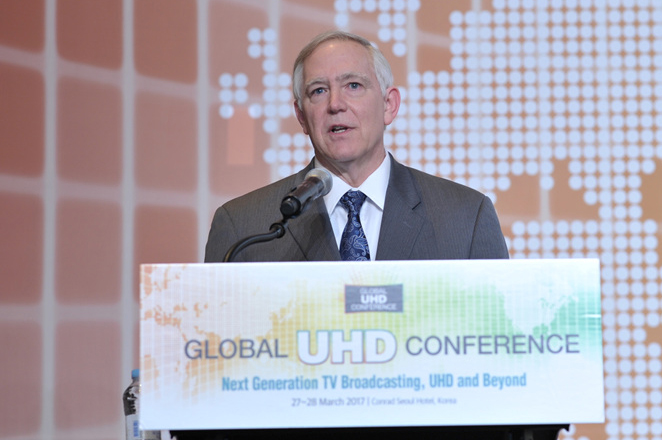 Lynn Claudy, NAB, chairs session on the future of UHD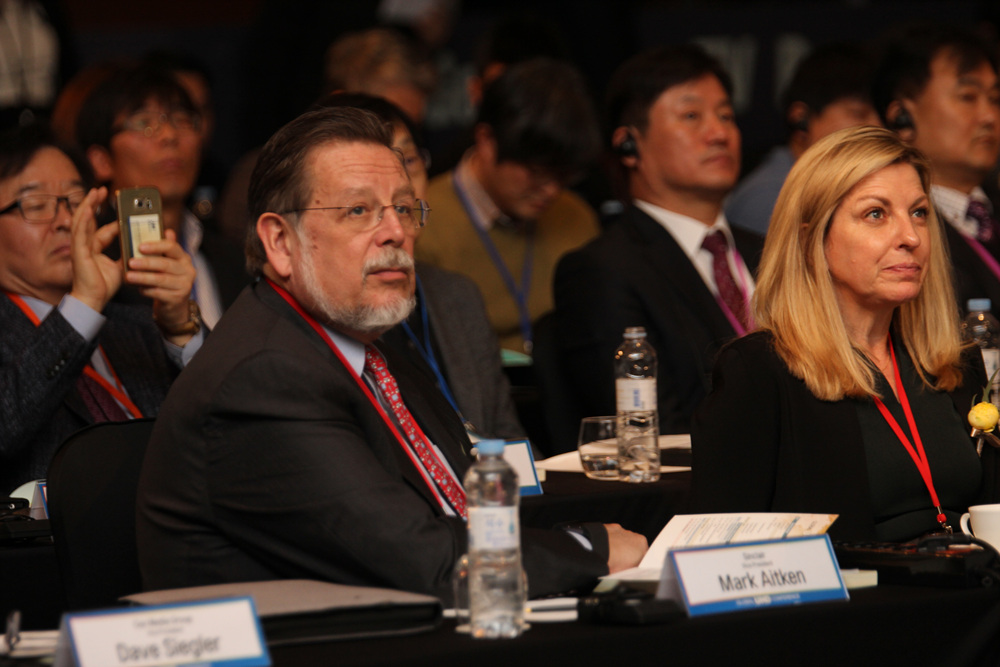 Mark Aitken, Sinclair; Anne Schelle, Pearl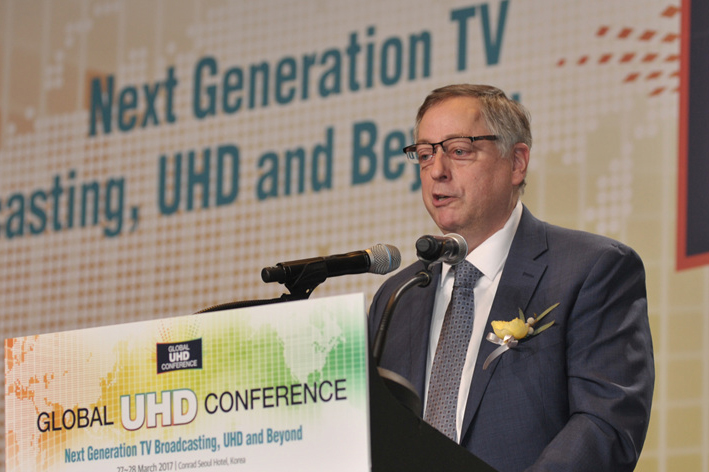 Mark Richer discusses ATSC 3.0's societal impact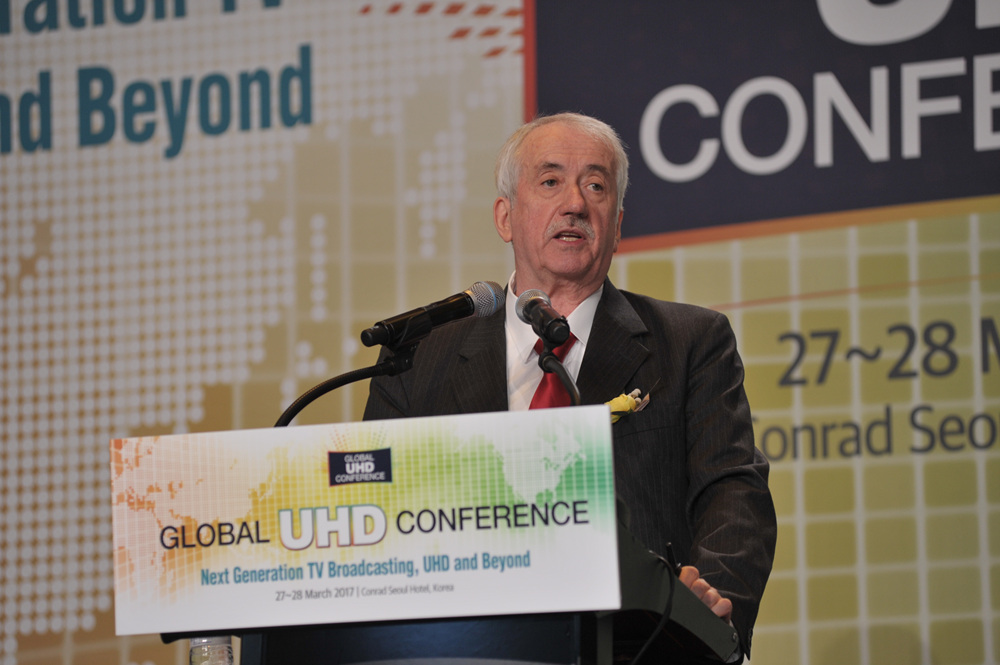 Leonardo Chiariglione of MPEG presenting his keynote