With new radio-related apps on smartwatches, phones, cars and voice assistants, it's a very exciting time for innovation in the radio industry. Let the Innovation Stage at the Radio Show be your guide to the power of these new opportunities.
The Innovation Stage, located in the Marketplace, will host a track of programming on Wednesday and Thursday that explores new uses of technology and overcomes technical challenges.
Amazon Alexa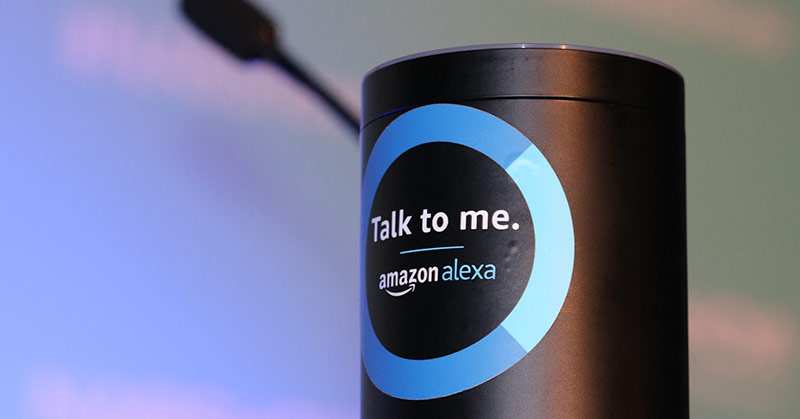 With over 10 million units expected to be sold in 2017, Amazon Alexa enabled products are clearly making waves. There has been a great deal of discussion about how the new product category of voice assistants (such as Amazon Alexa and Google Home) will impact our industry. With over 15,000 skills available on the Alexa platform, radio broadcasters need to find ways to stand out. Steven Radley, Senior VP of Product Innovation with iHeart will discuss ways stations can optimize the audience experience for these platforms. His session, Alexa, Where's MY Station? is September 6, at 2:30 p.m.
Radio Stations and the TV Repack
The television station repack caused by the spectrum incentive auction is upon us. It's estimated that more than 600 radio stations will be impacted during the repack process. Alison Neplokh of NAB along with experts from the field will discuss what radio stations can do to minimize the disruption of this process. The Repack's Impact on Radio session will be held September 7, at 9:30 a.m.
Drones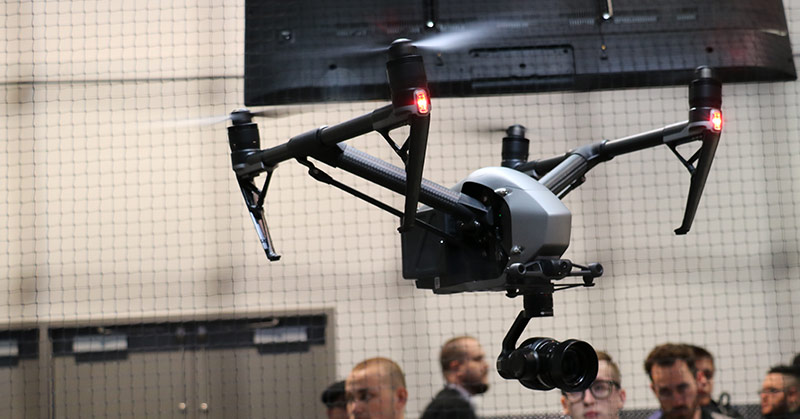 Drones are an exciting new technology where the applications are just beginning to be explored. Drones are not simply for photography. In fact, more than 50% of commercial drones have intended business uses other than photography. Radio broadcasters are already using drones in a variety of ways. We have an exciting panel of experts who will walk through the regulations and the applications that will help you get off the ground today. The Drones: Applications and Implications for Radio session is September 6, at 1:45 p.m.
Apps
The impact of apps on our business cannot be overlooked. A group of Innovation Stage presentations will focus on various components of that impact. Whether it's an exploration of new software opportunities, harnessing the power of enhanced audience measurement data, or a dive into the exciting world of emerging technology platforms, the Innovation Stage will allow you to peer into this fascinating and rapidly changing landscape. Apps: Beyond The Smartphone is September 7, at 3:15 p.m.
The Radio Show begins September 5 in Austin for three days focused on all things radio.