With the ubiquitous availability of mobile broadband, consumers are becoming accustomed to using streaming audio services in vehicles either through projection systems like Apple CarPlay and Android Auto or through apps built-in to the vehicle's infotainment system. This streaming audio functionality has been completely separate from the over-the-air radio car receiver functionality – until now.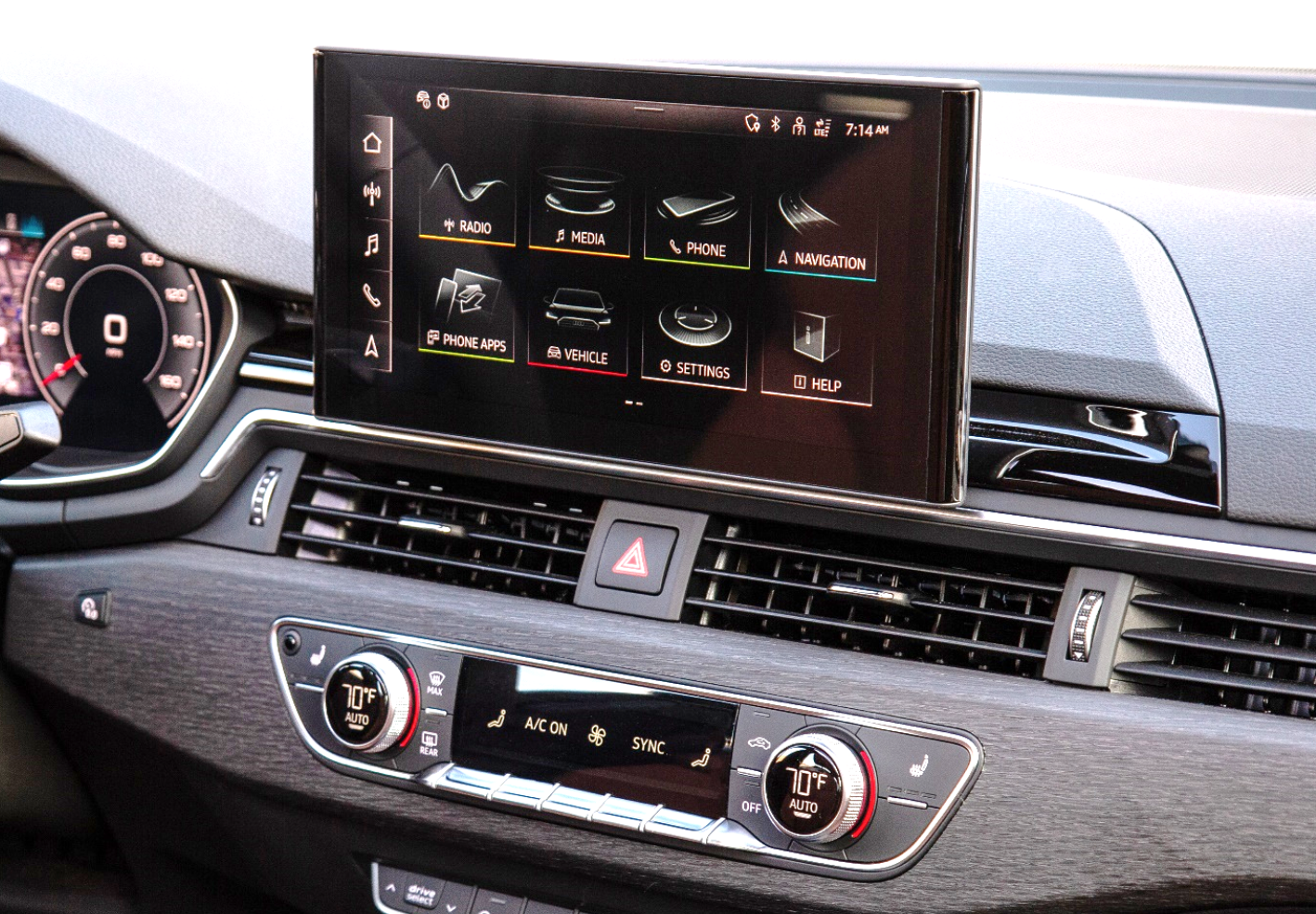 On May 11, 2020 Audi of America announced that most of their 2021 vehicles sold in the U.S. and Canada (arriving in the fall) will be equipped with a "host of new Generation 3 infotainment technologies," and for the first time, consumers in the U.S. will be able to enjoy a hybrid radio experience in an original equipment automotive receiver. In this context, "hybrid" refers to a radio that has both over-the-air and internet connectivity.
In the 2021 Audis, two types of hybrid radio services will be supported – one for FM-band terrestrial radio (both analog and HD Radio signals) as well as the SiriusXM 360L hybrid system. Learn more about the SiriusXM system here. The primary feature supported by the FM-band hybrid radio will be the ability to switch to a streaming audio version of the radio signal when the over-the-air signal becomes unreceivable, for example, when the vehicle drives out of the radio station's coverage area. Other features include support for station logos and display of song title and artist metadata as well as album art and artist images.
Here is what Audi says about their new hybrid digital radio:
For terrestrial FM or HD FM Radio listeners on the go, hybrid digital radio allows them to continue listening to the same channel even after driving outside of the channel's range. Either automatically or by request, once the hybrid radio senses a weak radio signal, it will switch to the online, digital version of the same channel. Conversely, the channel will switch back from a digital to a radio signal when it senses better reception.

Upon cycling a vehicle off and on again, the digital [i.e. streaming audio] radio station will continue to play.
This can only happen, though, if the broadcaster is registered with RadioDNS and is providing information to RadioDNS on how to access the station's audio stream. RadioDNS is a not-for-profit organization that supports hybrid radio globally and, among other things, manages internet-based technologies that can connect hybrid radios to radio stations providing hybrid content like streaming audio URLs.
A number of presentations at NAB Show Express (May 13-14, 2020, and now available on-demand) provided more in-depth information on RadioDNS, on hybrid radio in general and on the Audi hybrid radio implementation, in particular: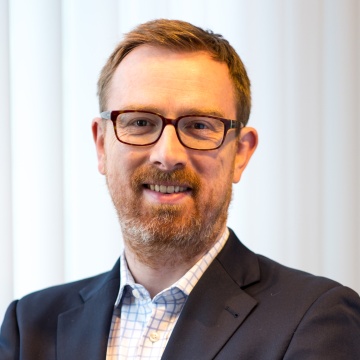 RadioDNS – Supporting Hybrid Radio Deployment Worldwide
– presented by
Nick Piggott
, project director, RadioDNS. In this session, Nick spoke about about the current projects being pursued by RadioDNS and provided information on the current deployment of services and what broadcasters need to be doing to support hybrid radio.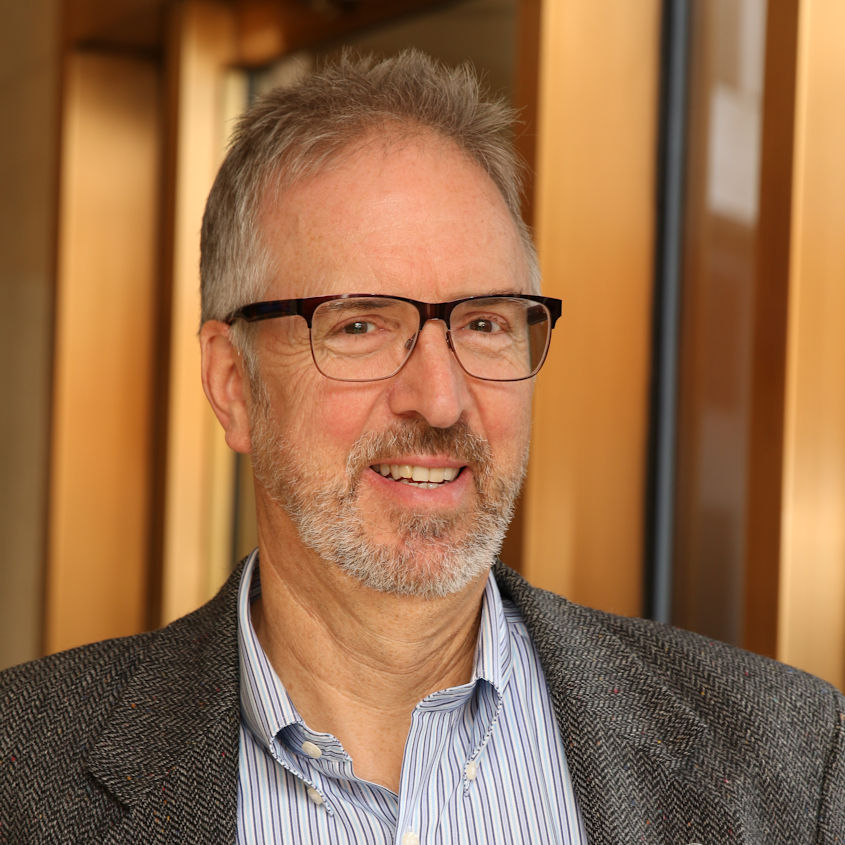 Hybrid and Digital Radio: What Every Broadcaster Should Know
– presented by
David Layer
, vice president, Advanced Engineering, NAB, and this blog's author. In this presentation, I offered detailed information on how broadcasters can be sure their stations will look good on hybrid radio receivers, focusing on the receivers being introduced by Audi in the U.S. in mid-2020. I also offered insights into the RadioDNS hybrid radio standard and what broadcasters need to do to be included in the RadioDNS database.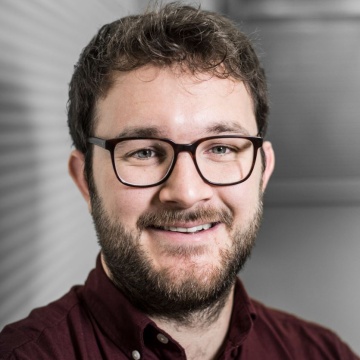 Hybrid Radio: An Opportunity for Broadcasters
– presented by
Christian Winter
, development engineer, Radio, Media, Audi AG. Christian described this new Audi infotainment system, focusing on the hybrid radio features which will be the first time these are available in the U.S.
These NAB Show Express sessions are available to view for free once you have registered on the website. We will revisit this topic on the PILOT blog soon with more information on how broadcasters can get registered with RadioDNS and with more information about the RadioDNS service information file, which includes the basic information needed by the hybrid radio receiver to support basic hybrid radio functions.