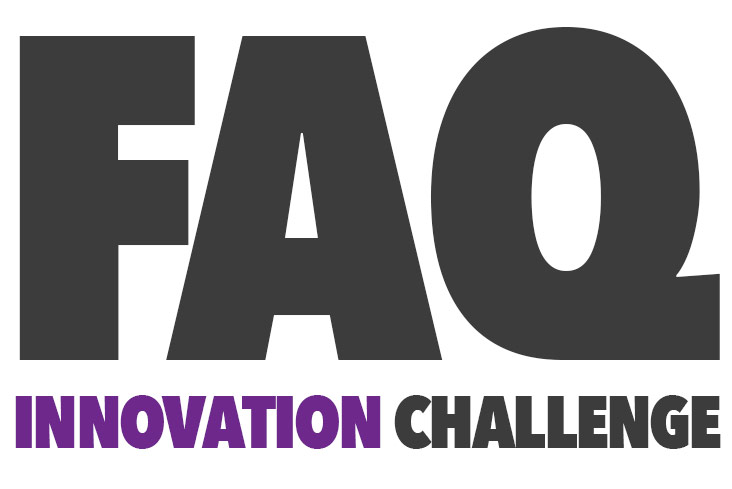 The PILOT Innovation Challenge is looking for ideas for unconventional ways broadcasters and other local media can serve their communities. On this page, we've compiled a list of frequently asked questions to help you with your submission.
We'll update this list as new questions come in, but if you have a question that isn't listed here send us an email, or join our next virtual office hours.
Submissions and Challenge Question
Can you make edits to the submissions?
Yes, just log in to the Challenge Portal. You can make edits to your submission up to deadline on September 22.
Would posting my idea be risky – others can copy?
There is always risk involved with sharing an idea at any stage. Some people are concerned about sharing their ideas widely, and we understand that. But there is great value in getting feedback and reactions from others, especially for an early stage idea.
What do you mean by "relevance to local media?"
Check out our blog post where we talk about this and the judging criteria.
Why limit characters in the submission form?
We're looking for clear and concise answers.
What is the video in the submission form for?
The video is an alternative way to present your idea. It's completely optional, but it is a good way to make your submission more eye catching.
How many people include videos?
20% of submissions include videos.
I'm not in the U.S. Am I eligible to enter?
Participation is open to individuals, teams of individuals, companies, academic institutions and non-profit organizations which are legal residents of the fifty (50) United States and the District of Columbia.
Scope of Idea
Does the idea have to be broadcast, or could it be digital?
As long as your idea applies to local media, we want to hear it. It is not specific to broadcast.
Can I submit my commercially available idea?
No. We're looking for early stage ideas that are not yet available in the market.
Does local media mean cable TVs?
Our view is much larger. Local media can be anyone creating or dispersing content for the community.
Our idea applies not only to local, but national media. Is is still eligible?
As long as it applies to local, it should be fine. Ideas that are specifically focused on local media are more relevant.
My idea involves content generation. Is that applicable?
Yes, that can be appropriate.
Post Competition and Winners
Is there pre-screening beyond the napkin stage?
Yes. There are two pre-screening categories. The first is that the idea is relevant to local media; and the second is that it clearly demonstrates service to the community.
Who were last year's winners?
Last year's Challenge looked for ideas that enabled broadcasters to engage their communities with next-generation content on any device. The first place prize went to In Your Shoes, a virtual reality series concept; second place went History Go, a history focused augmented reality app; and third place went to The News Call, a DVR like service for radio.
What happens after winning?
Work on your idea begins! We want to help advance the ideas to the next stage and provide exposure to the industry. Winners will submit two summaries of progress on their work in the months after winning. Additionally, a representative from each winning team will attend the NAB Show in April 2018 to demonstrate their submission.