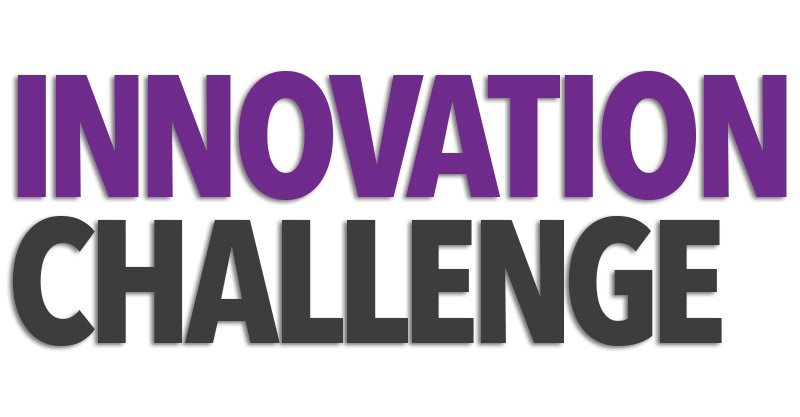 We're changing things up a bit for the fourth annual PILOT Innovation Challenge. This year, we're funding a team to develop a prototype in response to a more specific challenge prompt:
Build an AI character that can have conversations with individual viewers, listeners or consumers. Broadcasters should be able to define and train the character's personality.
Up to $150,000 in funding is available for the winning project.
With our prompt and larger award, we're challenging entrants to explore how broadcasters can take advantage of conversational AI. Broadcasters have unique relationships with the communities they serve through the on-air personalities who viewers and listeners trust. A system that allows viewers and listeners to have one-on-one conversations with stations would give broadcasters the ability to "super serve" each member of the community, while uniquely representing the broadcaster.
These personalities could mimic real people or be new creations of the station.
Various forms of conversational AI are prevalent across many industries. While most people would consider Siri, Alexa or Google to be conversational, other less obvious one-on-one conversations are happening in many places. Chatbots are heavily used for customer service, administrative and general knowledge tasks across numerous industries. For example, at F8 2018, Facebook said there are over 300,000 active chatbots on Messenger creating over 8 billion messages between users and businesses each month.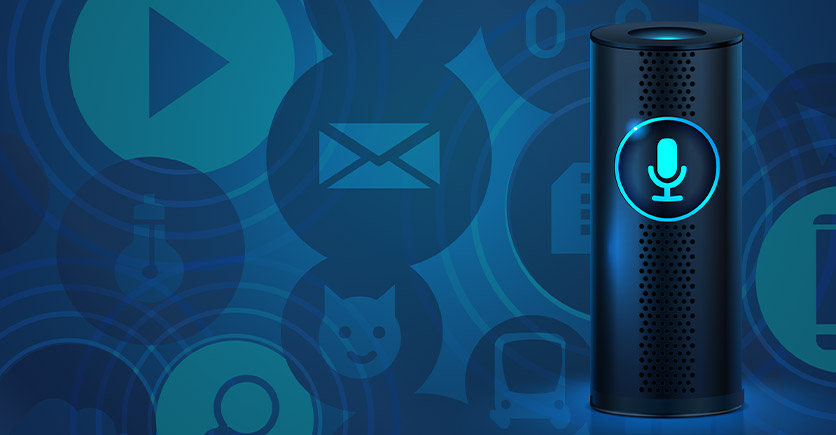 The use of AI in media is growing quickly, and viewers, listeners and consumers are becoming more comfortable with it. Companies like Automated Insights can generate business stories from quarterly earnings reports or custom football reports for millions of fantasy football team owners. IBM Watson Beat, uses its neural network to create unique soundtracks and the Chinese government-controlled news outlet Xinhua developed the first prototype of an AI on-air anchor Qui Hao.
Through this year's Innovation Challenge, we're looking for conversational broadcaster applications and backend systems that radio and TV stations can train with their own desired personalities and unique content. These personalities could mimic real people or be new creations of the station. This system could serve as a starting point for a station wanting to experiment with this type of AI application. The conversation could be held via written text (i.e. chatbots), audio/voice (i.e. smart speakers), video (i.e. TV or web interfaces) or some other platform as described by the submission. The platform for the application is to be proposed and defined in the submission.
At the end of the development period in April 2020, the winning entry should produce the following:
A working prototype of a conversational application.
A simple interface for a broadcaster to supply training material to the characters and the appropriate information for conversations.
Documentation including commented code, appropriate diagrams and/or workflows.
We are accepting submissions through October 18, 2019.
A panel of industry and AI experts will review entries and select five finalists by mid November. Those finalists will interview with representatives from PILOT to answer questions and explain their entry in greater detail. By early December we'll select the winner and development will begin.
Development must be wrapped up by April 2020 so the winner can travel to NAB Show to demonstrate the prototype at the world's largest annual conference encompassing the convergence of media, entertainment and technology.
All entries will be judged on the following criteria;
Likelihood of success – How clear is the outlined process and how likely is it that the team will produce the proposed deliverables and demonstration? How realistic is the budget associated with the proposed deliverables?
Relevance/Usability– How well does the proposed solution meet the challenge question and the needs of the broadcasting industry?
Complete details and rules can be found on the Innovation Challenge page. If you have questions, please join us for one or more of our virtual office hours we're hosting each week during the submission period.