In Houston, ABC13's Wendy Granato seamlessly integrates broadcast, digital and social platforms.
Wendy Granato, president and general manager of KTRK-TV in Houston, Texas, doesn't like to think of KTRK as a television station but rather as something larger: a 24/7 news operation that creates content across several different platforms. "Television is certainly an important thing that we do," Granato said, "but it really is just one of the things that we do."
While broadcast and digital — or brigital, as Granato calls it — are equally important now, it wasn't always that way. The shift came about five years ago when the news director at the time was stepping down, which prompted Granato to throw her hat in the ring for the job. The then-general manager said it was hers with one condition: She wasn't only to oversee broadcast, but digital as well, a first for the station.
Her first step was to merge the broadcast and digital departments into teams that would be able to sustain the existing business while also figuring out a whole new way to put out local news. There was a lot of rebuilding of best practices and culture and, Granato admitted, days when it was pretty challenging. "It wasn't something we were able to do overnight," she said. "It was a process."
A few months ago, after five years as news director in this brand new world, Granato became general manager, merging teams across the whole station. Now she is figuring out how to successfully combine broadcast, digital and social, too, which has exponentially grown in the last few years.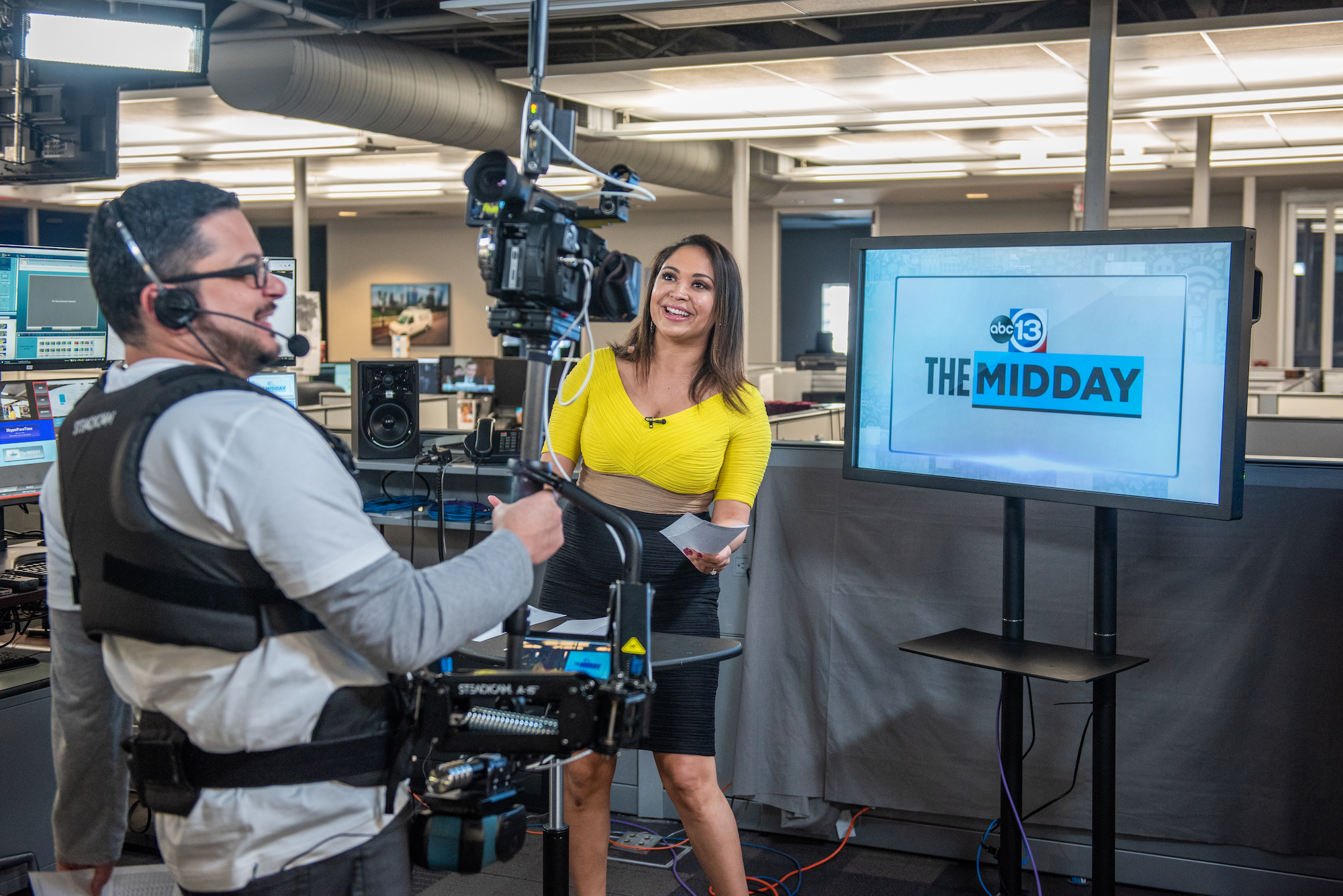 So, how exactly do these three mediums support and promote one another? In short, through multitasking. Granato explained that on any given day, when you're working on a story in local news now, you probably have 10 platforms in the back of your mind, knowing that you're going to need to slice and dice it, or produce it in different ways for the various platforms. If you're a reporter out in the field, you're not only thinking about how your story will look for TV, but also how it's going to look on the web and on social media platforms. If you're a digital producer, you may work on stories knowing that a piece of your story is also going to end up on broadcast and other pieces might be cut totally differently for Instagram and/or Facebook.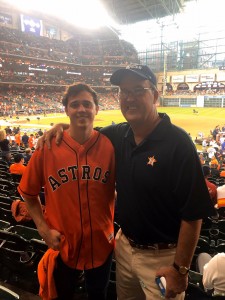 During a recent Astros-Yankees game in New York leading up to the World Series, there was a passionate Astros fan in the stands whom the TV cameras couldn't get enough of. In an editorial meeting at the station the next morning, the staff decided to put a reporter on the story to find out who he was. "We thought, 'That's not a later today story for the broadcast,'" Granato said, "'That's a right now story.'" So, that's the piece they set out to do. This is the kind of story, she explained, in which you find out who the fan is in the morning, maybe do an interview with him by phone or FaceTime if he's still in New York — which is what they did, publishing across all digital platforms — and then by the time he's back in Houston, do another interview with him with a TV camera for broadcast.
While repackaging content in myriad ways is the goal, there are exceptions. Often, digital content works on live television, but it doesn't always work the other way around. "The way people consume content on digital is completely different than the way people consume on TV," Rehan Aslam, vice president and news director at the station, says. On the internet or social media, they have so many choices, making it crucial to get viewers' attention immediately. "There are certain ways we can edit a story for digital that we know will resonate with our folks who are watching us on digital," he said, adding, "It's just through trial and error, through experience that we know these things."
With technology changing so quickly, it's hard to know what will come next. "I don't know where [things are] going to be in five years," Aslam said, "but I do know at the end of those five years, we will continue innovating and continue rolling with how the world changes around us." In the meantime, he's excited to see where it's headed.
Along their journey, there's one very important thing Granato doesn't want to lose sight of: having fun. "We have to remember that we're doing this because we love it," she said. "We love serving the viewers. We love trying to make a difference in our communities. And so, I think it's so important for us as leaders in this industry right now to make sure that on any given day we are laughing, we are celebrating, we are congratulating each other and genuinely being able to say, 'I had fun today.' It's so very important."