The first sessions of NAB Show got underway today with BEITC ENGAGE, and the SBE Ennes Workshop. Sam Matheny and John Clark also spoke to the next generation of media technologists at the TAP and TIG programs.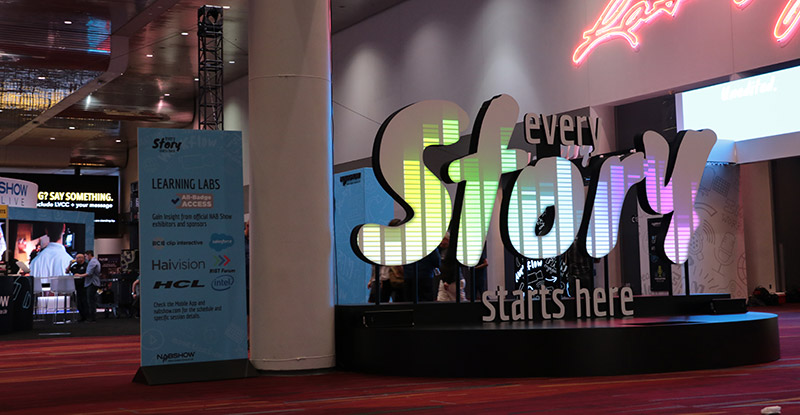 BEITC ENGAGE!
SEB Ennes Workshop
NABEF TAP and TIG
John Clark, executive director of PILOT, and Sam Matheny, NAB CTO, met with NAB Education Foundation (NABEF) Technology Apprenticeship Program (TAP) and Technology Internship Grant (TIG) participants to discuss current trends and topics in broadcast technology.
Looking Ahead…
DFX is the must see event for tomorrow, starting at 9am in N262/264, with a presentation from Jon Jones from Amazon Web Services on Amazon's Culture of Innovation. DFX has a sharp focus on driving digital revenue for local media, and brings digital officers, managers, general managers, and account managers together for an interactive discussion of digital trends and strategies for local markets. See you there!