At the 2018 NAB Show Shanghai, Skip Pizzi, NAB's Vice President, Technology Education and Outreach, will present a lecture entitled "How Artificial Intelligence Will Benefit the Media Ecosystem" based on several papers by AI experts that were recently presented at NAB BEIT Conference in Las Vegas, Nev.
Skip will cover the use of Artificial Intelligence (AI), Machine Learning (ML) and Neural Networks (NN) in the areas of media content creation, media distribution systems and media business applications, concluding with a look at possible future directions.
AI and ML applications in the media ecosystem are optimized for either video, audio or data processing, and are already in use for automating content production workflows. For example, AI applications are being used in speech-to-text for closed captioning and automated quality control.
They are also used in various forms of pre-production assistance, such as seeking or sorting large volumes of content using image/facial recognition and audio waveform analysis. It is also performing statistical analysis of data found within content, such as sports scores or player performance metrics.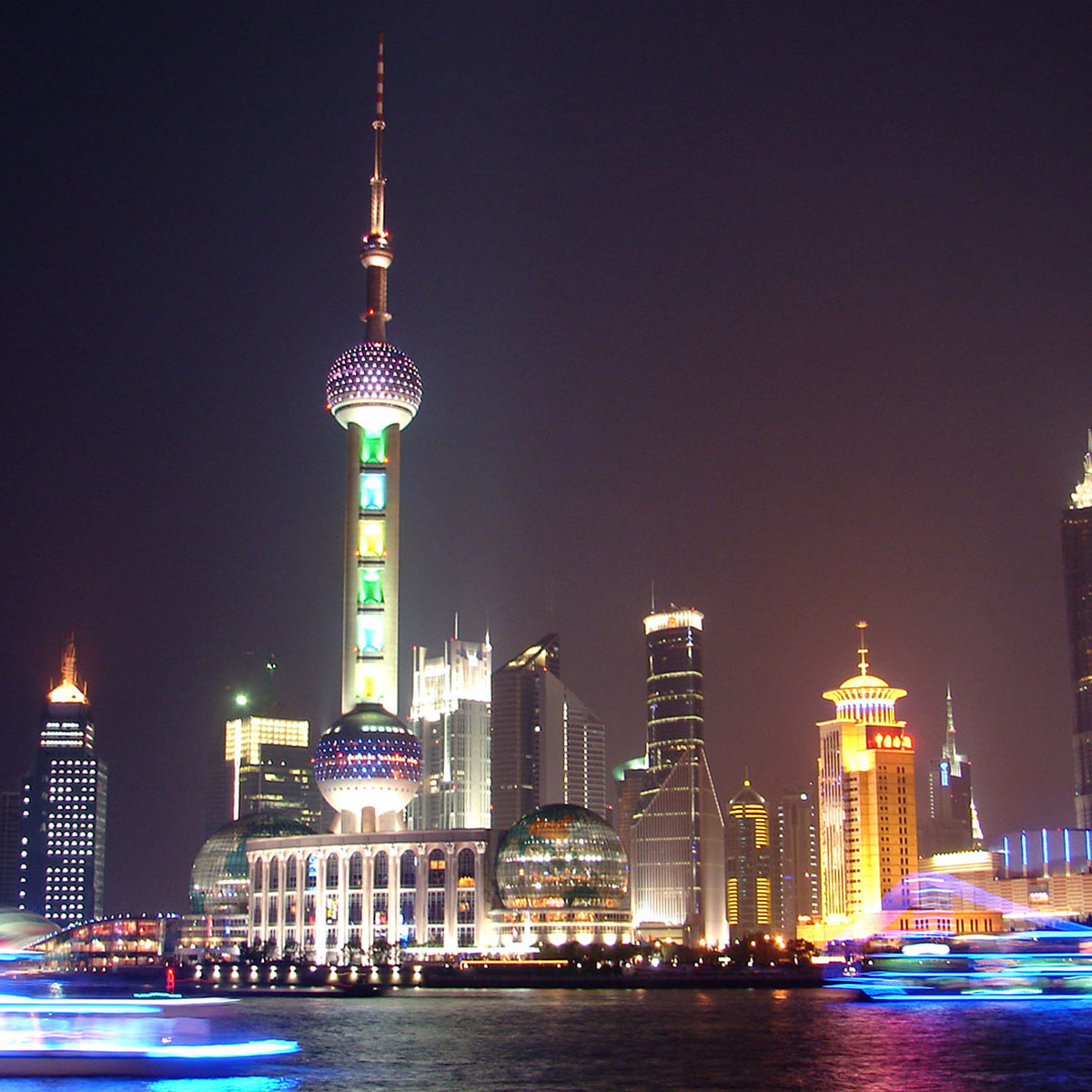 In other areas of production, AI/ML are being used to create sports highlight packages or short newscasts, manage multi-camera footage, and correlate scripts to video and perform facial analysis tracking for lip-sync.
AI can also observe or manage social media feeds during live programs, automate updates of repeated program scripts (such as traffic or weather reports), provide archival search assistance, and produce accessible services for hearing or vision-impaired audiences.
In the area of media content distribution, AI/ML can optimize OTT network routing, or provide dynamic design of content discovery. It could also select artwork for VOD user interfaces, such as, automatic selection of thumbnail frames or keywords and visual tags for content searches.
Regarding media business applications, AI/ML can manage audience insights and timely trends to optimize programming decisions and responses to advertising, and be leveraged to inform dynamic ad insertion (DAI) strategies. Another specific application broadcasters or others may wish to explore is the use of AI to search for appearances (or misuse) of logos and branding.
We are at the beginning of an exciting new era for AI's use in the media ecosystem, and the future is promising. AI/ML's applications for the future are probably to include the placement of advertising into virtual/augmented/mixed reality content, true real-time DAI decisions, smart hybrid local vs. cloud content management, and creation of user-specific custom content-discovery/selection interfaces.
AI/ML might enable a greater use of peer-to-peer distribution networks, allowing movement away from centralized CDNs while retaining optimized network management through purely automated processes. Further, it will become increasingly important to refine the "hybridization" of applications that optimally combine both human and artificial inputs, for efficient yet flawless performance.
Skip's presentation will take place on Saturday June 16, 2018, as part of the Global Intelligent Media Conference at NAB Show Shanghai. Also at the Show, NAB's Executive Vice President and Chief Technology Officer Sam Matheny will deliver a keynote address to the 24th Magnolia International Broadcasting Technology Conference and Global Broadcasting Executive Conference, on the topic of "Broadcasting in a Connected and Intelligent World."