The 2020 NAB Broadcast Engineering and Information Technology (BEIT) Conference covered many topics, but none more comprehensively than ATSC 3.0, or Next Generation TV. Of course, the physical conference did not take place as planned for April in Las Vegas due to the COVID-19 pandemic, but BEIT Express, an online virtual version of the conference, launched on May 13, 2020, and most of the Next Gen TV-related papers planned for the original conference were included in some form on the BEIT Express program.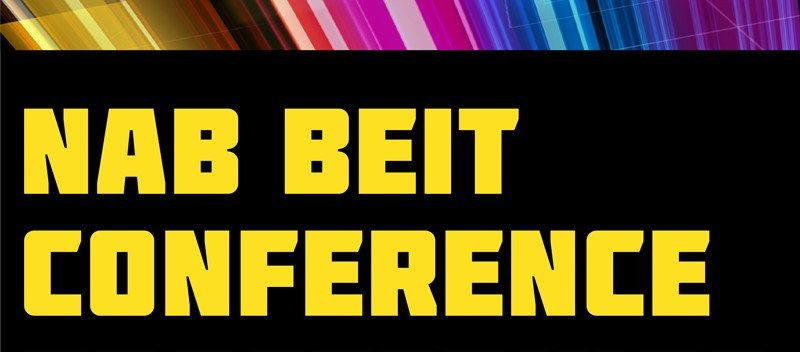 Some papers were presented as short videos of 15 minutes or less, while others were provided as slide decks and many were made available in both forms. These resources remain available on demand through August 2020. To access these presentations, you will need to complete a free NAB Show Express registration.
In addition, the Proceedings of the 2020 BEIT Conference were published online for the first time in 2020, and many of the Next Gen TV papers prepared for the BEIT Conference are included there in the form of written papers. These written versions contain the most detailed and definitive information on the subjects presented. The Proceedings are available for purchase as a complete set of 66 papers on a variety of topics, or any paper in the set can be purchased individually. The full list of available papers is presented in the Proceedings table of contents.
To summarize the Next Gen TV resources available from the 2020 BEIT Conference, the following table references all the ATSC 3.0-related papers by title with links to the forms in which each paper's content is available.
Paper Title

Video

Slide
Deck

Written
Paper

Addressable TV Over ATSC 3.0: A Dream Come True!
ATSC 3.0 – Building Media Networks for Next Gen TV
ATSC 3.0 – Statistical Multiplexing of DASH Segments
ATSC 3.0 Backward Compatible SFN In-Band Distribution Link and In-Band Inter-Tower Wireless Network for Backhaul, IoT and Datacasting
ATSC 3.0 Personalized Targeted Advertising
ATSC 3.0 SFN Network Planning and Antenna Design
X
ATSC: Beyond Standards and a Look at the Future
Can UHD OTT be Complementary to Terrestrial UHD Broadcast?
Creating New Opportunities and Revenue with Next Gen TV
Demonstration on Next-Generation Immersive Audio in a Live Broadcast Workflow
Impact on Full Service and LPTV Television Stations of Proposed DTS Rule Changes
Inbuilt Convergence: A Review of Emerging 3GPP and ATSC 3.x Terrestrial Broadcast Offerings

Industry Guide Specs for SFN Design and Implementation

Overcoming Obstacles to Design a Robust Single Frequency Network in San Francisco
Personalized and Immersive Sound Experience Based on an Interoperable NGA (Next Generation Audio) End-to-End Chain
The Coming Transformation of TV Newsrooms to Include ATSC 3.0 Emergency Alert and Information Distribution
Virtualization and Cloudification of Next Gen Broadcast Chain: Consequences and Opportunities
Which Yields More: Targeted or Value-Added Ads
X
ATSC 3.0-related papers at the 2020 BEIT Conference and the formats in which they are presented, with links to each resource. Videos and slide decks are available at the NAB Show Express site (free registration required) and written papers are available for purchase at the NAB BEIT Conference Proceedings site.