One of the great things about my job is all the incredibly smart and driven people I get to work with and for. The broadcast industry is full of them, and that includes our engineers and digital leaders. It has been my honor to help recognize these amazing people and their accomplishments at NAB Show each year.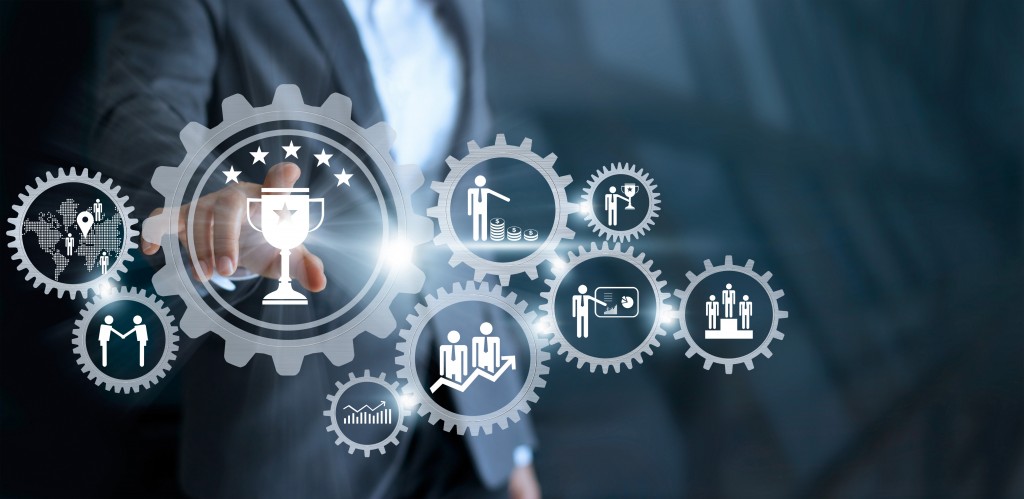 I'm delighted to announce that we are now accepting nominations for three of our highest honors:
2020 was a year of disruption and adaptation due to the pandemic, which resulted in our first virtual presentations of these awards at NAB Show Express. We are excited for 2021 and the hybrid approach we have developed.
But first, a little background…
NAB began presenting the Engineering Achievement Award way back in 1959. It honors an individual for outstanding technical accomplishments in the broadcast industry. In 1991, we started offering two such awards, one for achievements in radio and the other for television. When I first started attending the annual NAB Technology Luncheon at NAB Show, these awards were the hallmark presentations. More recently, they have been presented as part of the We Are Broadcasters celebration on the main stage of NAB Show.
In 2015 our Digital Officer Committee recommended the creation of the Digital Leadership Award to recognize individuals who have had a significant role in transforming a traditional broadcast business for success on digital media platforms through the use of technology, mobile applications, social media or web-based information management and marketing. This was a really good call, and three of these past winners are now in the role of president or CEO for their respective companies. This award has been presented as part of the Achievement In Broadcasting dinner and celebration at NAB Show along with our Broadcaster Hall of Fame recipients.
2021 will be a special year as it relates to these awards, as we will implement a hybrid approach. As we did for the first time ever in 2020, we will once again honor this year's winners as part of an online event, this time via our new NAB Amplify platform. Plus, we will also resume NAB Show as an in-person event on October 9-13 – mark your calendar. And as part of NAB Show we will once again host our engineering reception, where current and past winners can mingle, swap stories, catch up on happenings and have some time to talk with one another. We will return to the main stage to celebrate our successful engineers and digital leaders, which will undoubtedly be a most welcome occasion.
I invite you to consider nominating a candidate for these awards and to join us in October as we celebrate their achievements at NAB Show.