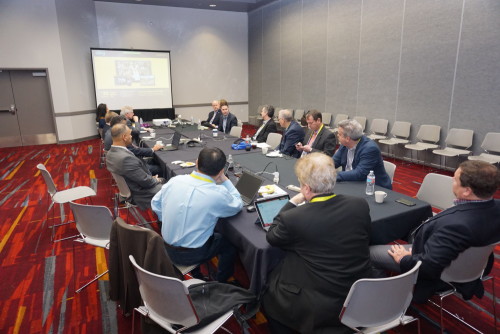 Digital Officer Committee
The NAB Digital Officer (DO) Committee serves as an advisory board to NAB's Technology team and CTO to ensure that NAB is properly focused on emerging digital and online businesses, issues, policies and technologies. The committee is comprised of leaders in the online and new media departments of broadcast companies across the U.S. The committee considers topics of interest to broadcasters relating to the digital elements of their businesses such as web design, mobile application development, social media management, streaming solutions and advertising technology. The NAB staff liaison is John Clark, Executive Director of PILOT.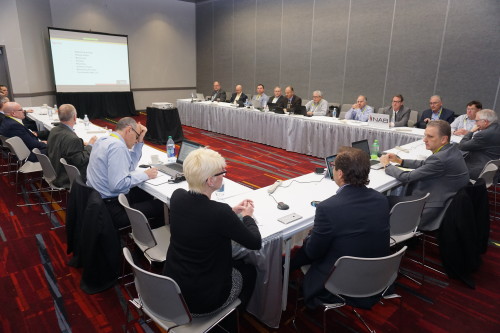 Radio Technology Committee
The NAB Radio Technology Committee meets regularly to consider technical issues of importance to U.S. radio broadcasters. Its membership includes many highly respected and broadly experienced technologists in the radio industry. Frequently discussed subjects include digital radio broadcasting, AM and FM radio improvement, RDS and other broadcast metadata systems and emergency alerting. The NAB staff liaison is NAB Vice President of Advanced Engineering David Layer.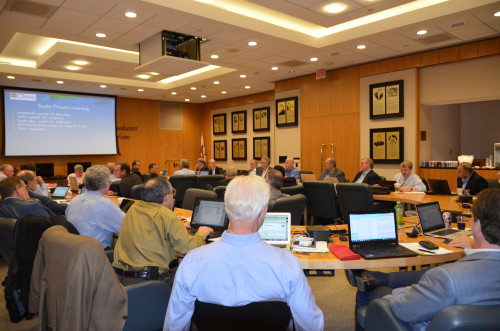 Television Technology Committee
The NAB Television Technology Committee and its several subcommittees meet frequently to discuss emerging technologies of interest to U.S. television broadcasters. These committees include some of today's most accomplished TV technologists and engineers. Among the issues they consider are next-generation television systems, the impact of proposed broadcast regulations, mitigating interference, international standardization, accessibility requirements and emergency alerting. The NAB staff liaison is NAB Senior Vice President of Technology Lynn Claudy.