Broadcasters, like most publishers on the web, have traditionally used third-party cookies to learn more about their online audiences and sell targeted ads that help fund creation of content. However, between evolving consumer privacy expectations and changes to online platforms, the "death of the cookie" is getting more real by the day.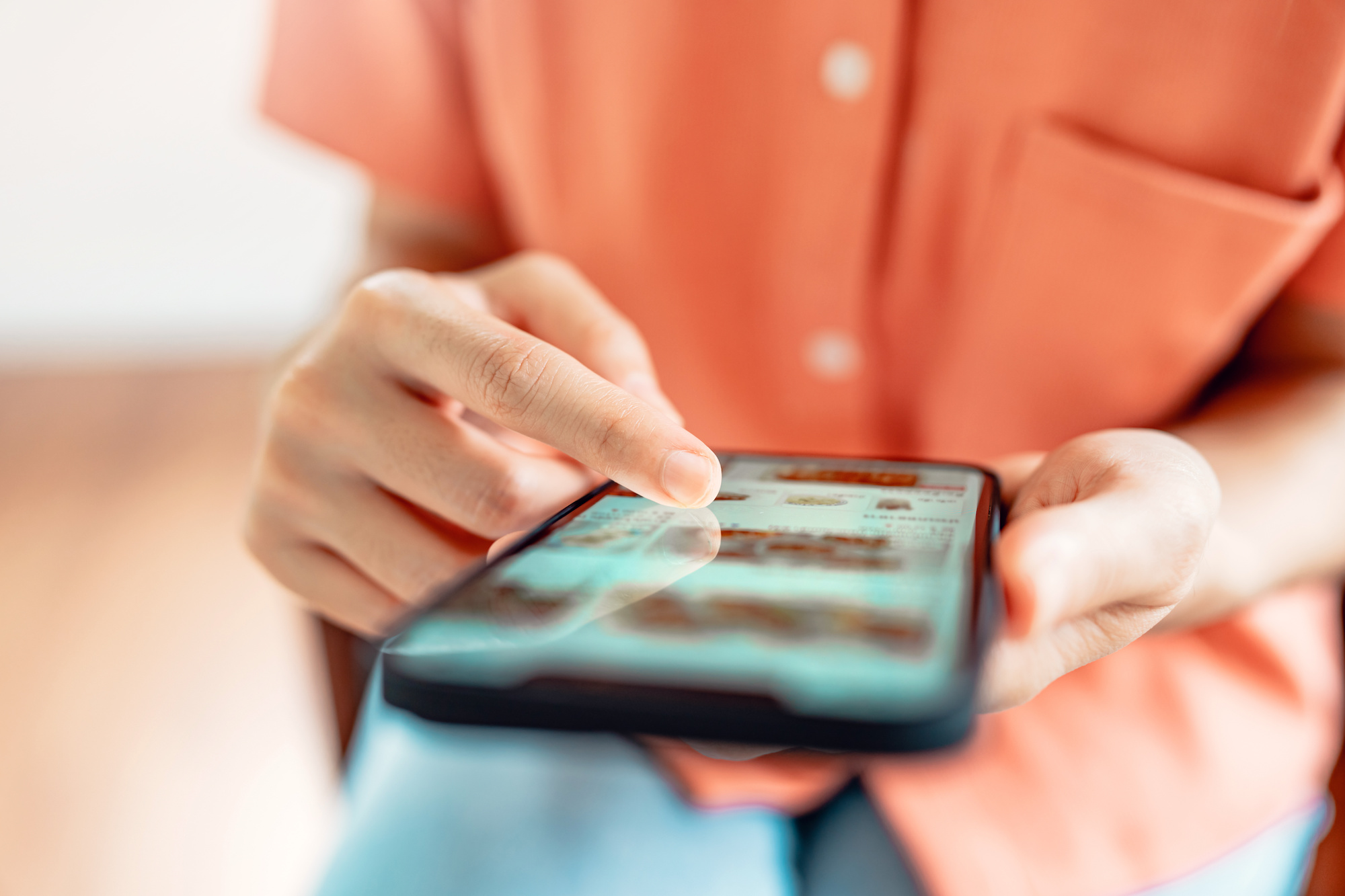 To address this, PILOT, supported by the Google News Initiative, has launched a program to support broadcaster education and implementation of first-party data and direct-to-consumer business models. Ten broadcaster groups are participating in this accelerator program running through the end of the year. At the first meeting, held July 19, broadcasters heard from several industry experts about the challenges and opportunities of first-party data, and also shared their own experiences so far launching first-party data programs.
Through the program, participants will meet regularly to learn from each other and industry experts while developing unique strategies to improve audience engagement. Industry veteran Adam Wiener is leading these discussions and serving as a project advisor. Adam was formerly the executive vice president and general manager of CBS Local Digital Media and was the 2021 NAB Digital Leadership Award winner.
In addition, PILOT has commissioned two research projects to inform the entire industry. Borrell Associates will publish a state-of-the-industry report that will examine the most promising strategies in use by or available to broadcasters. Omdia will document current strategies in use by European broadcasters who have been operating under GDPR for some time.
Some of the initial findings will be presented at NAB Show New York on Thursday, October 20 at 11:30 a.m.