Could you use a technical intern at your TV or radio station? If you're an NAB member, this just got easier to accomplish. PILOT has established a new fund for NAB member stations to provide paid internships for technology positions at their facilities, starting next Spring.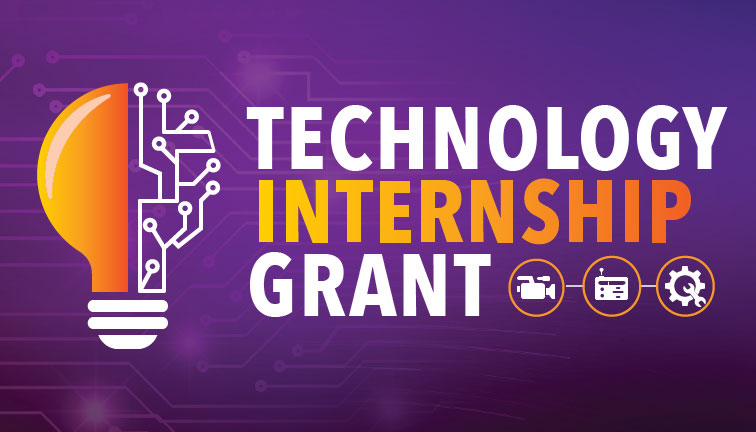 Stations fill out a short online application form to qualify for the grants, which includes a job description of the internship position. Selected internship proposals will receive the PILOT funding, delivered via its operating partner on the program, the NAB Educational Foundation (NABEF). The program also provides the selected stations with guidance in finding and hiring qualified students for their internship positions.
Funds are to be applied to intern stipends, not for housing. The program also provides travel expenses for interns to attend the 2019 NAB Show in Las Vegas, NV.
The application window is now open for internships in the Spring 2019 semester. These internships are intended to be part-time paid positions (@ $14/hour) covering eleven weeks, so these Spring grants are $3,000. Applications for the Spring 2019 internship grants close on August 15, 2018.
The application period for Summer 2019 internships will open on September 5, 2018. These are intended to be full-time, eight-week positions, so the Summer grants are $4,500. Applications close for Summer 2019 grants on November 2, 2018.
To qualify, internships can involve work in any technical pursuit at the station – transmission engineering, studio production, IT, online services, etc. Stations and interns will be required to complete evaluations at the end of the internships.
For full program details, see https://nabpilot.org/techinterns/ or contact Mari Williams at 202-429-3187.