Raycom Media has introduced a national investigative unit led by award-winning journalist Lee Zurik. The unit will use their large broadcast and digital footprint to produce locally focused stories of national importance.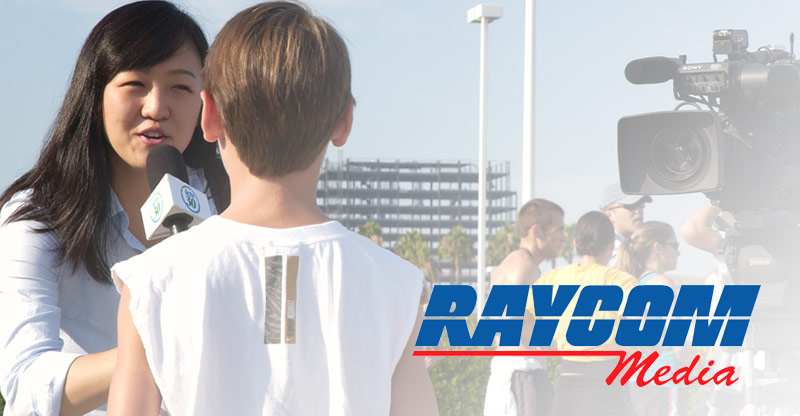 Why is it important?
The unit will spotlight national issues but take them "outside the beltway of Washington" and ask how they will affect your town. This unit strengthens the broadcasts tradition of providing trusted news on issues that are important to local communities.