Skip Pizzi
is the owner of Skip Pizzi Media Consultant LLC. He is a consultant to NAB and manages the 2021 BEIT Conference.
Admit it—like many others, you've been thinking, "I can't believe I miss Las Vegas." To some extent, secretly or otherwise, we're all looking forward to returning to the real world this fall when the 2021 NAB Show takes place there October 9-13.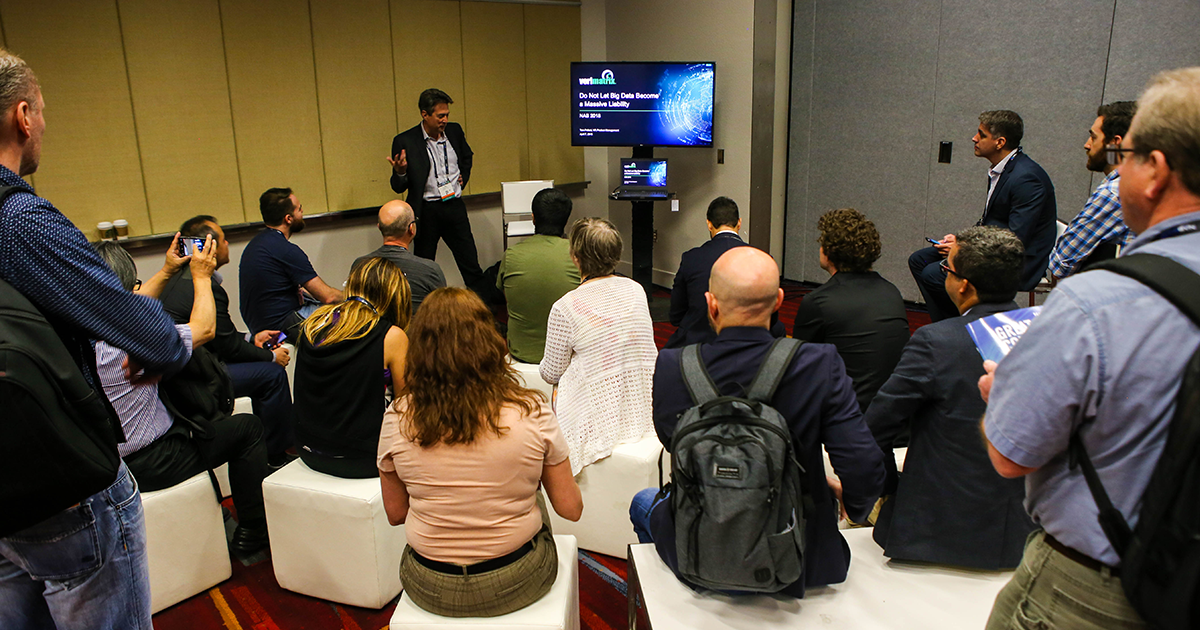 As always, the Broadcast Engineering and Information Technology (BEIT) Conference will be a big part of it—this time celebrating the conference's 75th year! It's not too early to start planning, and to that end, NAB has opened the BEIT Call for Papers, which will run through April 30, 2021.
NAB is seeking a diverse group of presenters and papers on numerous radio, television and general broadcast topics. See the full list here.
If you have an idea, a case study or some new research to share or know someone who does, now is the time to propose it to the world's leading conference on the topic of broadcast technology. There is no better way to get back to business than with five full days of top-notch broadcast technology presentations at the 2021 BEIT Conference.
But in order to share your ideas there, you have to submit them now. Proposing a BEIT paper is a quick online process, and if your proposal is selected you'll receive complimentary admission to the full BEIT Conference track and more. Get your proposals in now prior to the April 30 deadline. We hope to see you in person and on stage at the 2021 BEIT Conference in Las Vegas this October!