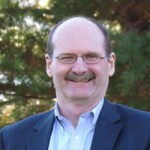 Rick Ducey is the Managing Director of BIA Advisory Services. He is an expert in digital & traditional media, marketing & advertising, technology platforms, sales transformation and industry partnerships.
The advertising community is following developments in local TV and ATSC 3.0 with growing interest as this new platform promises the market reach of broadcast combined with the targetability and accountability of online services. News of industry commitments to roll-out ATSC 3.0 (as "Next Gen TV") services this year to well over 40 markets, coupled with announcements of Next Gen TV receivers hitting the consumer market later this year, has heightened excitement and expectations.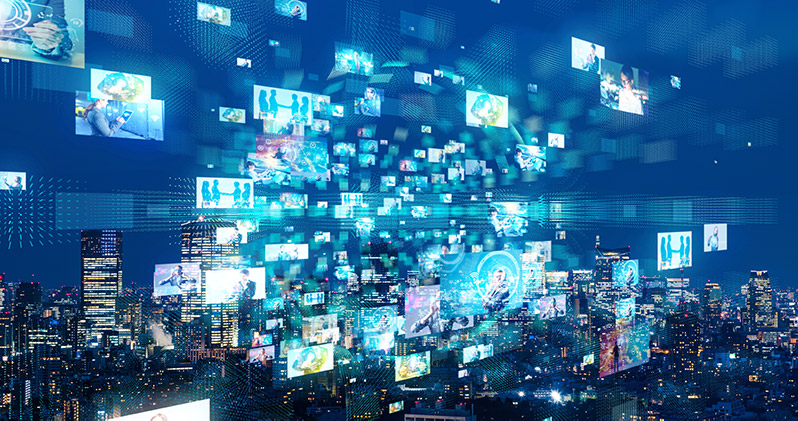 While the promise is there, however, the industry needs advertisers to understand what they should expect, and when, from ATSC 3.0. To that end, BIA and PILOT collaborated to produce a report looking at these questions. It features interviews with Sarah Foss, SVP, Strategic Initiatives at FreeWheel, and Hawthorne Advertising's Chief Strategy Officer, George Leon.
In the report Sarah Foss argues, "Broadcasters can shift the discussion with advertisers powerfully by changing the messaging from, 'Yeah, I've got this new technology' to 'Hey, I'm offering this set of new value-added services.' ATSC 3.0 broadcasters can start delivering audience impressions based on hyper-local targeted in a third-party measured environment. With our agencies, we're not only excited about the growth opportunities, but seeing a resurgence of local broadcast in this advanced TV space and really taking back some competitive share."
George Leon notes in the report, "We're looking for campaigns in the medical, insurance and financial categories that specifically are looking for this type of categorization as well as targeting. Our expectation is that with ATSC 3.0, we're going to take that same data driven planning that we extend to digital as well as to national cable, addressable and the like. For us, this is important for managing waste. Next Gen TV provides an ability to target into a market based on that demographic and based on that target demo for that brand."