E.W. Scripps stations have made Facebook Live the principle means for breaking news. Journalists, reporters and even producers have leveraged the new service to provide up to the minute breaking news happening in their communities.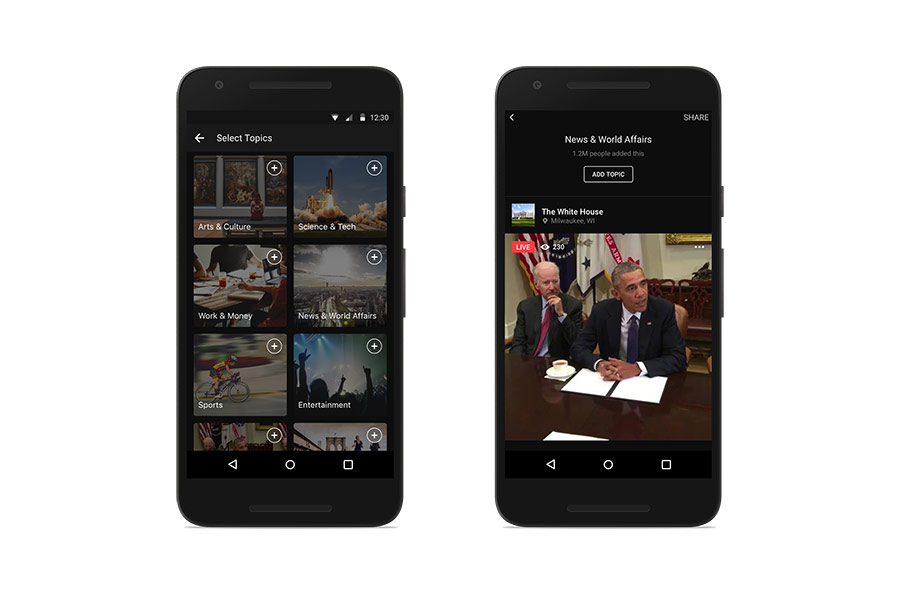 Why is it important?
Facebook Live reaches new audiences and exposes them to quality local journalism. By empowering and encouraging non-journalist staff to report via Facebook Live, they're also able to provide faster and wider coverage of events as they happen.