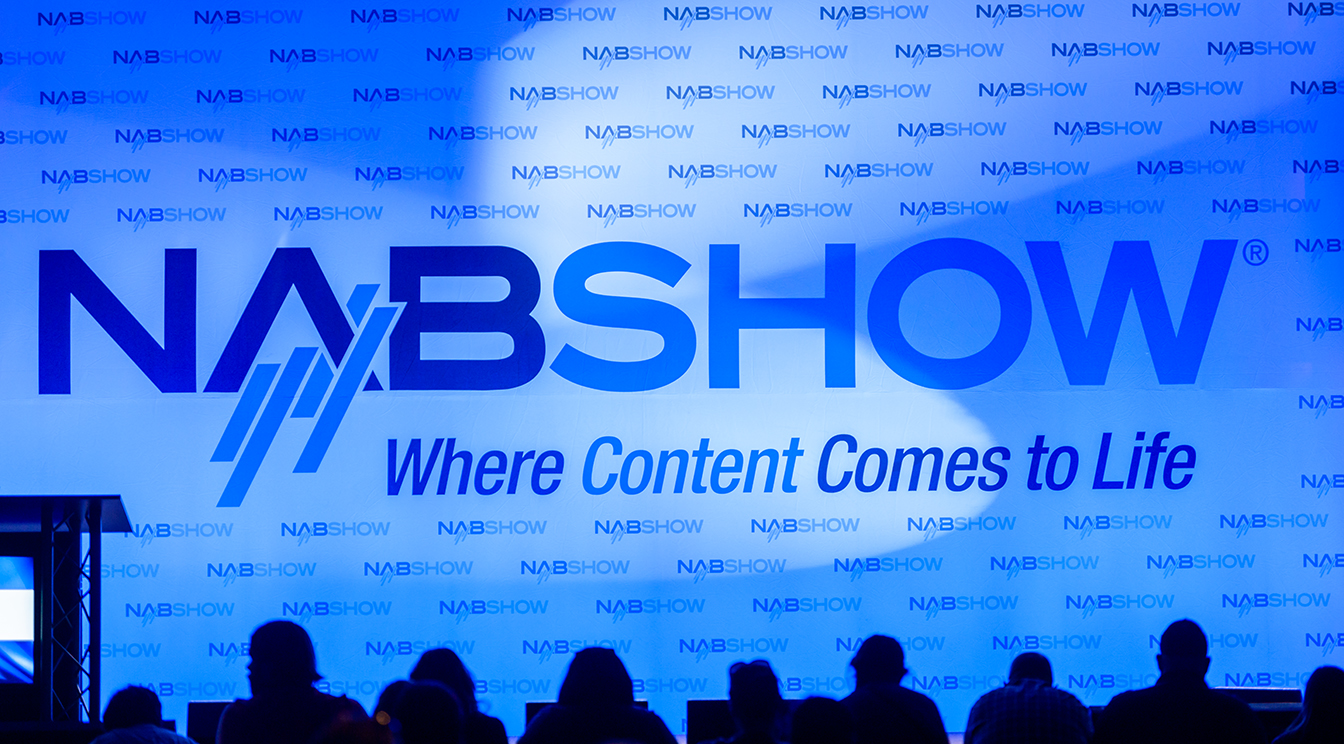 There are so many options, ideas and opinions when it comes to driving digital revenue in local markets that it's tough to determine what's really working. That's the driver for the Digital Futures Exchange at the NAB Show on April 17. Use the promo code DFX16 or click here to register for 50% off a one day Sunday only pass to the event.
We're gathering experts and thought leaders to share their insights, examples and recommendations for local market strategies to generate revenue. But this isn't simply a lineup of lectures. It's an exchange of ideas between the presenters and you. It's one thing to hear about the latest data but another to see how that data is put to use.
DFX presenters will explain how local market spending is shifting and how that is coming at the expense of traditional platforms. There will be discussion about the attitudes of brands as they continue their focus on data-driven marketing and how that affects local.
We'll hear from leaders in local markets that are generating revenue with new products and services for their clients. Attendees will take a deep look at markets where native advertising is working and discuss examples of where separate sales structures have been successful.
The discussion wouldn't be complete without talking about millennials, the audience in highest demand. We'll hear from researchers about big picture developments among millennial content consumption and how that shapes content strategies to attract audiences and advertisers – particularly during election seasons. And, we'll get a look at the key indicators from the past 10 years about American journalism across all platforms.
We'll wrap up with a reaction to the day's topics, where participants will be encouraged to share their experiences in local markets and respond to ideas shared throughout the day. Successful stories along with the most actionable and exciting ideas will be highlighted. If there isn't enough time to dig into some of these ideas during the last session, we'll be able to continue the discussion during the networking reception afterward.
This will be a fun, free-flowing program. Experts from BIA/Kelsey, LMA and Pew Research Center will focus on what you need to know and answer your questions about making digital effective in local markets.
If you're responsible for driving digital revenue in your company, take advantage of the offer and take advantage of the information being presented along with the real examples to make it work in your market.