At the 2019 Radio Show in Dallas, we're unveiling Tech Tuesday. It's a full day of radio technology presentations on September 24, 2019 (the day prior to the official Radio Show opening). It's intended for radio station engineers (both RF and audio specialists) and other radio technologists, as well as for multi-hat-wearing managers at smaller-market facilities and IT professionals.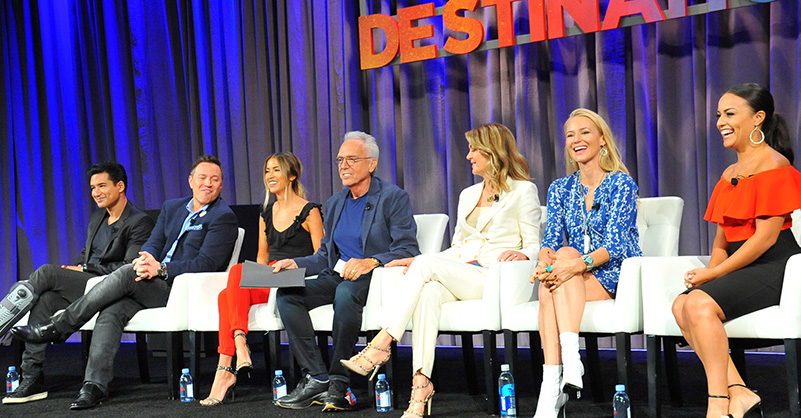 The program features a wide range of content, from practical advice for improving today's operations from top-tier equipment suppliers to breaking news on emerging technologies likely to affect radio's future presented by leading experts and visionaries. You can view the complete program on the Radio Show website.
Gary Cavell, winner of the 2019 NAB Radio Engineering Achievement award, and president of Cavell, Mertz and Associates, will present the opening keynote, which is sure to both enlighten and entertain. His presentation will cover the importance of technology in radio, the value of continuing education for radio engineers and more.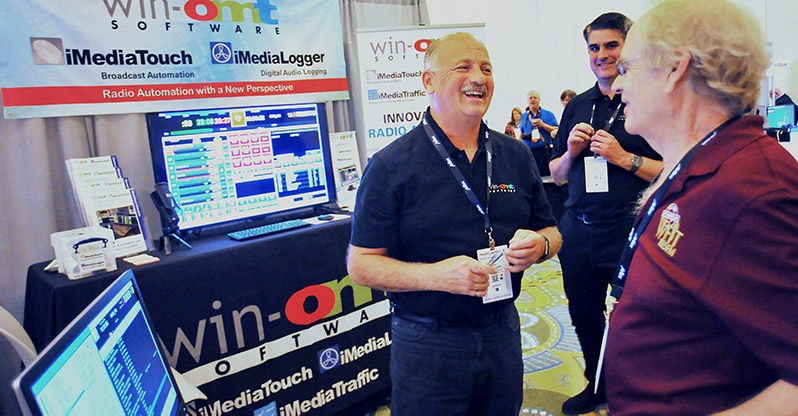 David Layer, vice president, Advanced Engineering, NAB will moderate a panel on the rapidly evolving world of All-Digital AM broadcasting. The panel will include experts in the field: Dave Kolesar, WTOP-FM/WFED-AM; and Russ Mundschenk, Xperi. They'll explore how all-digital AM could provide solutions for revitalizing AM broadcasting including presentation of the latest experimental results from test broadcasts in the Washington, DC market.
The day will also include breakout sessions on multiple topics presented by top-tier vendors to the radio industry. Currently scheduled to appear are representatives of RCS, Comrex, Dielectric, Nautel, Enco, GatesAir and The Telos Alliance.
A concluding panel, What's Next in Radio Tech, will consider a number of different technologies that may soon impact radio broadcasting, for which engineers and technologists should be prepared and well versed. Some of the topics to be discussed are radio metadata, streaming solutions and Zonecasting. Panelists include Michele Laven of iHeartMedia, Steve Shultis of New York Public Radio, Nick Piggott of RadioDNS, engineering consultant Bert Goldman and Joe D'Angelo of Xperi. The panel will be moderated by Radio World editor Paul McLane.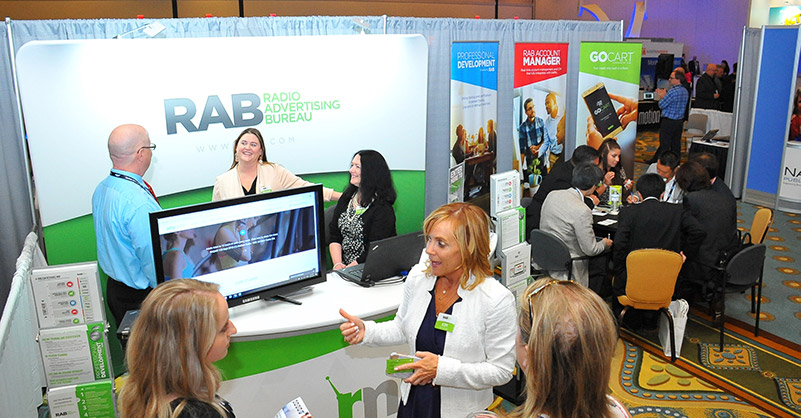 The program also features ample networking time, including an exclusive Tech Tuesday reception following the sessions.
Tech Tuesday registration is complimentary to all NAB and RAB members. Non-members can register for the program online for $199 or $250 on site. Tech Tuesday registration includes access to the Radio Show exhibit hall on September 25-26. Space is strictly limited and seats are filling fast. All sessions will be held in the Hilton Anatole Hotel, 2201 N. Stemmons Freeway, Dallas, TX.