Premion, a division of TEGNA, is an OTT advertising services platform that offers local and regional advertisers access to premium, long-form episodic content.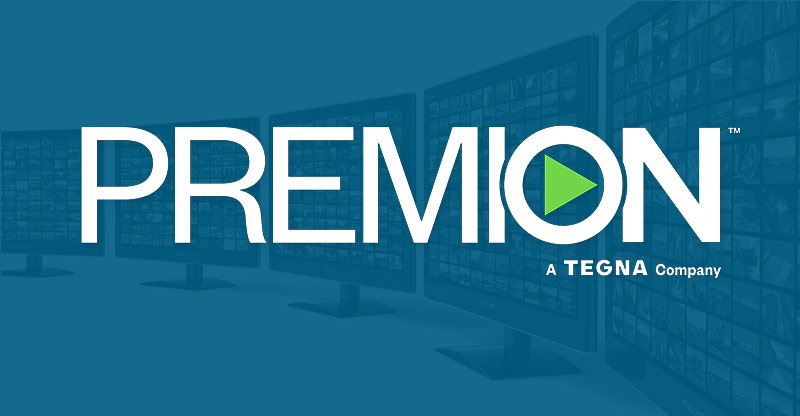 Why is it important?
The media landscape extends into online platforms and broadcasters are a part of that shift. TEGNA, through Premion, is generating new revenue from OTT services by providing local companies a streamlined platform to advertise their content to a wider audience.