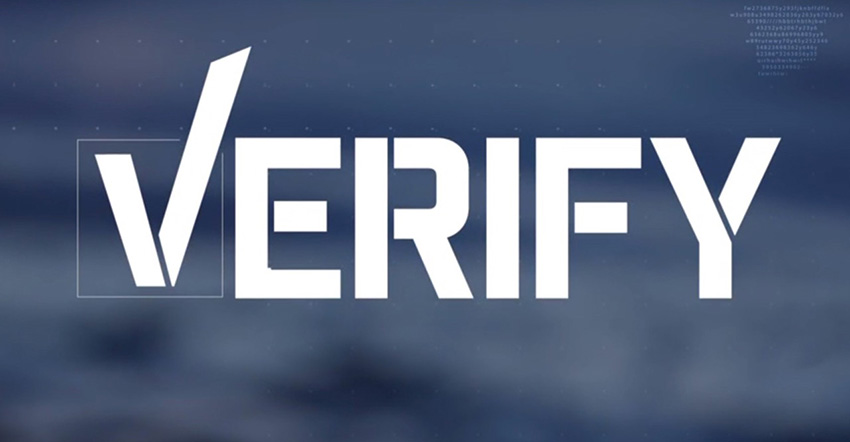 In May 2017, TEGNA's TV stations started delving into the real story behind a host of topics based on viewer requests, from curiosities to weighty local and national issues. The fact-checking initiative, called Verify, grew in response to factors eroding public trust in the media such as the "fake news" phenomenon to the proliferation of dubious stories making the rounds on the internet. Journalists received training from the organization Investigative Reporters and Editors (IRE). Many of the requests lead to full-blown news stories, with stations such as CBS affiliate KHOU-TV in Houston, Texas, airing at least one Verify-inspired story per day.
Verify had rapid impact on TEGNA stations' engagement with viewers, showing that the initiative is offering consumers information they want while dissipating the notion of "fake news" and building trust. A month after its launch, Verify platforms had drawn 4.4 million visitors and 5.8 million page views across the group. Videos were played 665,000 times.
Verify provides consumers with answers to questions they have about news stories.