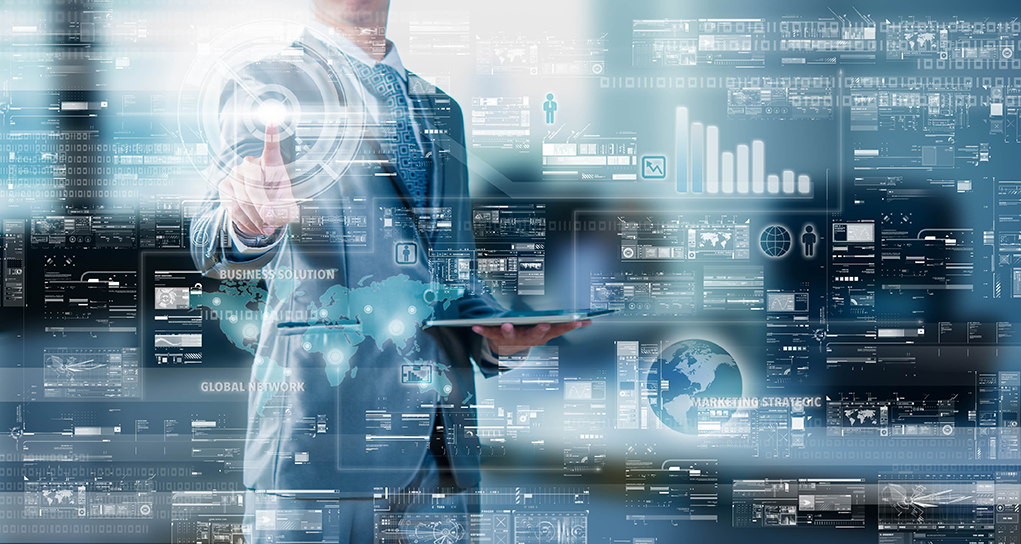 Data management in media companies is challenging due to the large volume and variety of content. Archiving solutions help against accidental data loss, but finding the right content remains a challenge.
It is estimated that 80% of a media company's data and content are not searchable, and knowledge workers spend half of their time searching and verifying the data they work with. Big data and machine learning techniques can offer a solution to this problem. If metadata of the files are stored along with the files, the data/content can be searched using the advanced techniques.
If the audio/video content is transcribed into text and attached to the file itself, big data and machine learning techniques can identify quotes, faces, landmarks, and even emotions in the saved audio/video content. Moreover, as an inherent characteristics of machine learning, the artificial intelligence will learn over time and will get better, rendering the approach more effective with time.
As big data and machine learning technology is becoming more accessible, the innovation community is coming up with new business ideas and applications.  Some of the ideas are implementable with relative ease, but many require years of investment. The idea of analyzing the audio/video transcript using key words has been around for a few years, but capturing the video information and identifying faces or emotions on those faces in the video content is intriguing indeed.
Aaron Edell of GrayMeta will present a paper, All Media and Entertainment Companies have a Big Data Problem, at the NAB Show BEITC Conference on April 27, 2017.  Join us there to learn more.