The NAB Show kicks off next week with lots of cool tech exhibits and sessions. In this blog, NAB CTO Sam Matheny and the tech team here at NAB have gathered a list of a dozen highlights worth adding to your agenda.
Amazon Alexa Boot Camp
Amazon is providing new ways for people to access news, information and entertainment on a wide variety of Alexa enabled devices. This boot camp will teach attendees how to create the Alexa Skills that power these voice user interactions and provide new ways for their audiences to interact with their content.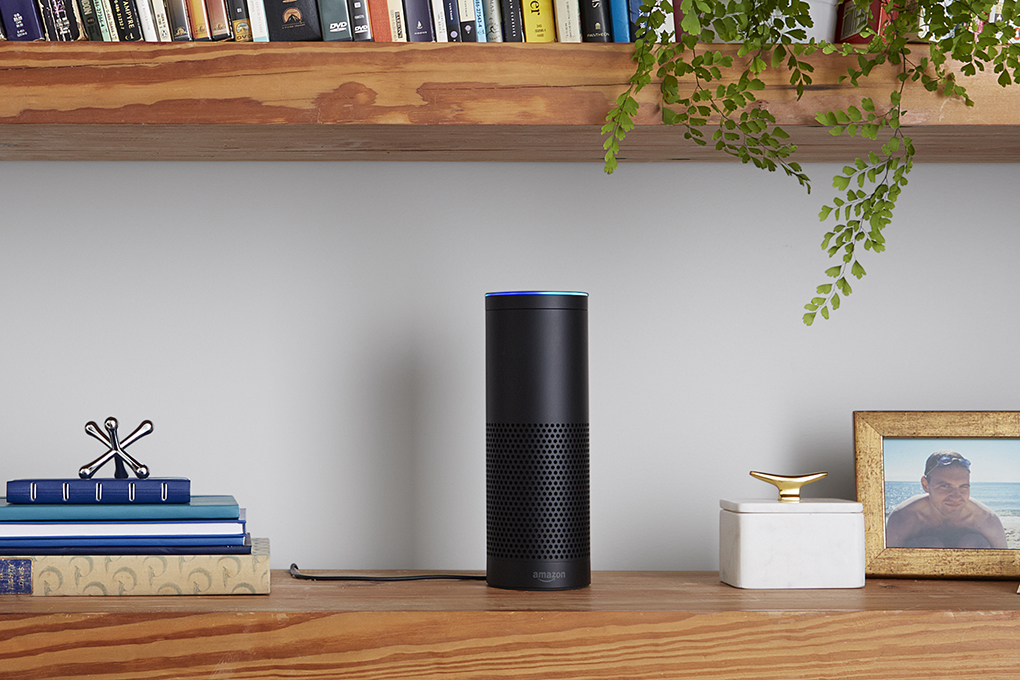 The Amazon Alexa Boot Camp will take place on Saturday, April 22, from 12:30 – 5 p.m., in room N238 – N240.
NextGen TV Hub: Powered by ATSC 3.0
The NextGen TV Hub will showcase the exciting new possibilities provided by the upcoming ATSC 3.0 standard. Attendees will see how the first IP-based broadcast system will deliver new features such as mobile TV, advanced emergency alerting, immersive audio and a 4K Ultra High Definition picture.
The NextGen TV Hub is located in the North Hall in booth L-11.
DFX –Digital Political Spending and the Winds of Change
The Digital Futures Exchange (DFX) explores new and emerging technologies and how they are shaping the future of local markets. In the Digital Political Spending and the Winds of Change session, DSPolitical's Mark Jablonowski and Deep Root Analytics' Brent McGoldrick will join moderator Steve Passwaiter from Kantar Media to discuss how the shift in campaign spending towards non-traditional platforms is affecting local media and future elections.
This session will be on Sunday, April 23 from 10:30 a.m. – 11:15 a.m. in room N262 – N264.
DSX4r: State of the Connected Car and Digital Dash
The connected car is providing new options to consumers and new opportunities for broadcasters. This session, hosted by NAB's David Layer and featuring Joe D'Angelo of Xperi and Jessica Jerrick of iHeartMedia, will present the latest radio developments in the connected car as well as the new interactivity provided by Android Auto and Apple CarPlay.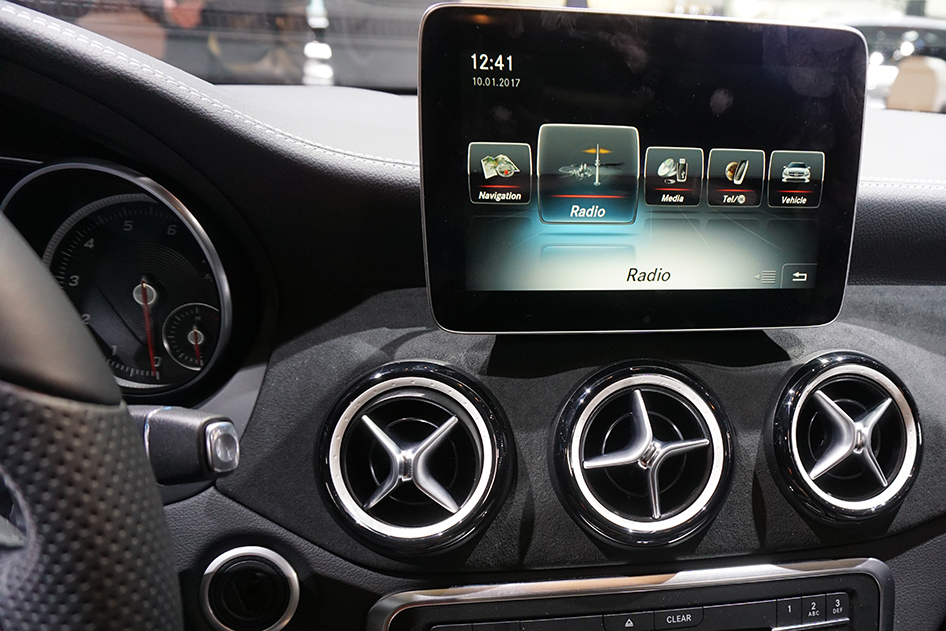 The State of the the Connected Car and Digital Dash session will take place on Monday, April 24, from 1:15 p.m. in room N257.
Facebook Live Pavilion
Facebook Live has become an important platform for broadcasters to reach new audiences with up-to-the-minute news, alerts and information. This content has also become more highly produced and optimized for the platform.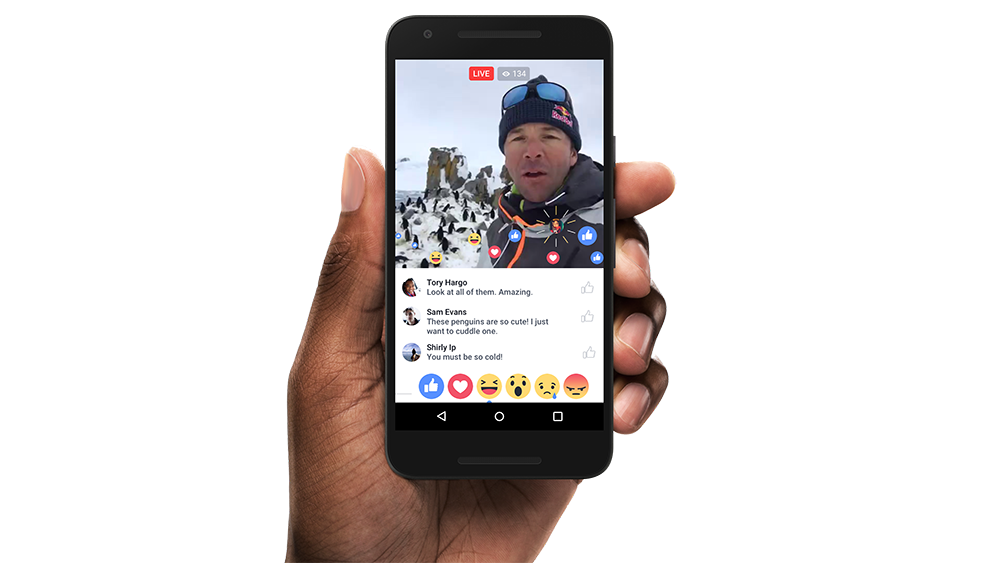 Facebook has identified a set of tools and platforms that help publishers optimize their content for Live, and the Facebook Live Pavilion features a selection of vendors who will be available to demonstrate their tools and help you take your content to the next level.
The Pavilion is located in the South Hall (Upper), booths LSU1 – LSU12.
Ford Booth & Connected Car Experience
The connected car is here and the future is going to bring many opportunities for broadcasters.  Ford will be showcasing Smart Device Link (SDL), a new connectivity protocol that will enable new user experiences based on telematics and advanced networking.
Ford is located in the North Hall, booth N2503
Futures Park – featuring the PILOT Next Gen Gateway and NHK 8K theatre
Futures Park is a special section of the NAB Show convention floor that focuses on media related research and development projects from around the world.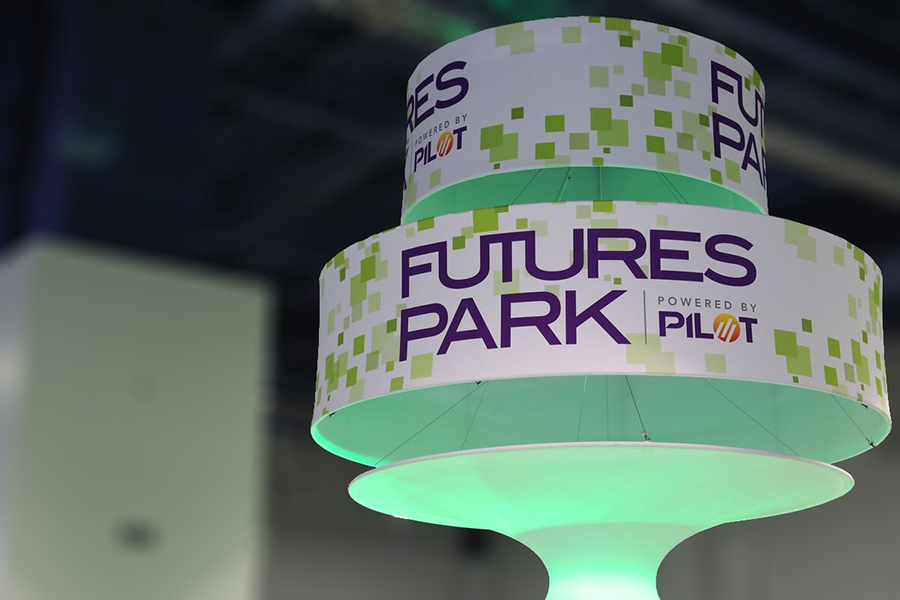 Japanese public broadcaster NHK will present its 8K Super Hi-vision theater with 350″ screen, future living rooms with 8K displays and 22.2 multichannel sound, 8K codec for contribution, a real-time MTF measurement system, audio description system and Augmented TV.
PILOT will also be demonstrating the latest work on our Next Gen TV Home Gateway that includes personalized content, T-commerce, advanced emergency alerting, audience measurement, video on demand and other interactive services.
Google Booth
Google will be presenting a number of sessions at NAB Show on topics including virtual reality, bridging the gap between linear and digital TV and a discussion on web video algorithms with Netflix.
Google will also have a booth on the show floor in SU218, next to Facebook Live in South Hall (Upper).
NextRadio Booth
NextRadio uses a smartphone's built in FM tuner to provide free over-the-air broadcast radio, saving its users on battery life and data costs. The app also delivers additional content, such as album art and song information, over the internet to enhance user experience.
Drop by booth N5113 to check it out.
Sprockit Hub
Sprockit brings start-ups and corporate partners together to shape the future of the media, entertainment and technology industries. The Sprockit Hub is located in the North Hall as a part of the NXT Theater.
Tim Wu Keynote at the Technology Luncheon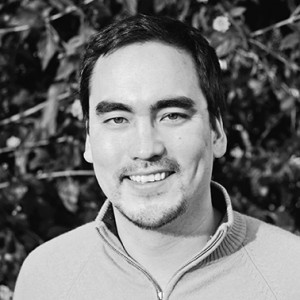 Best-selling author Tim Wu (The Master Switch and Attention Merchants) will talk about the innovation cycle of some of the most important technologies of the last century and give his perspective on the evolution of the internet and its impact in his keynote address at the Technology Luncheon.
The Technology Luncheon will be held on Wednesday, April 26, from 12:30 to 2 p.m. in the Westgate Paradise Ballroom.
UHD Forum
The UHD Forum, located within Futures Park, brings together leaders from across the media industry to collaborate on solving real-world hurdles and accelerate UHD Deployment.
On Saturday, April 22, from 1:15 to 2:45 p.m., the UHD Forum will host a masterclass that will take a detailed look at the emergence of UHD services with high dynamic range.