On September 16-19, 2019 PILOT together with the Consumer Technology Association (CTA) conducted the third ATSC 3.0 Interop, which focused on implementation of the most recent version of the ATSC 3.0 Next Generation TV specification. The goal of the Interop was to exercise different features of the ATSC 3.0 standard in preparation for broadcasters announced 2020 launch of Next Gen TV. This Interop focused on encoding, transmission, reception and decoding the core ATSC 3.0 functionalities of video, multiple audio channels, closed captions and interactive services (applications).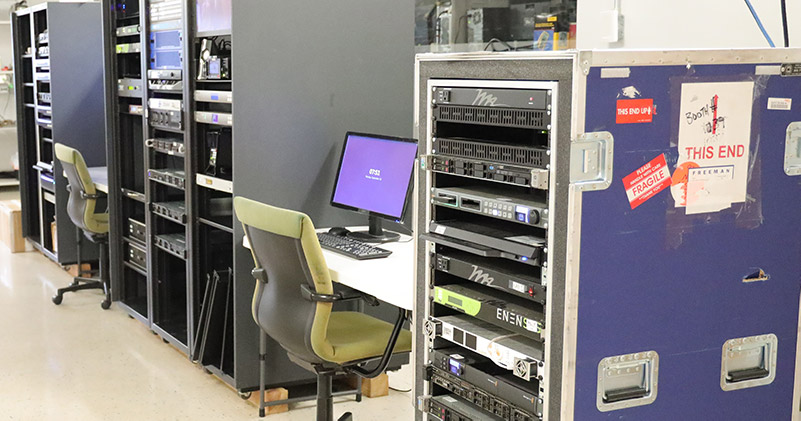 The Interop was hosted by WJW Fox 8 at their transmitter facility outside Cleveland, OH, the site of PILOT's ATSC 3.0 lab. The event brought together consumer electronics (CE) companies, including Sony, Samsung and LG as well as a number of other potential consumer receiver manufacturers. In addition, there was broadcast infrastructure support from professional equipment vendors Ateme, DigiCap, DS Broadcast, Enensys, Harmonic, Strategy & Technology (S&T), Triveni Digital, TTA and Unisoft Corporation.
In advance of the test, many meetings were held across multiple time zones and a collaborative web portal was created to track bug reports/fixes and document logistics for the event. During the Interop, there were lots of broadcast configuration changes including switching between different infrastructure components that deliver the ATSC3.0 signals. The signals used were broadcast on three RF channels (31, 33 and 35) via a closed circuit master antenna system in the lab. Channels 31 and 33 used ROUTE, channel 35 used MMT.
Over the course of the 4-day event, receivers were exposed to more than a dozen different scenarios. One of the core ATSC 3.0 capabilities verified during the event was Dynamic Content Replacement using Xlinks. Furthermore, the Interop also tested ATSC3.0 next gen interactive applications developed by OpenZnet, the Fincons Group, Triveni Digital, 24I, and Sony to demonstrate consistency of operation, look and feel as well as overall interoperability across the different ATSC 3.0 receivers.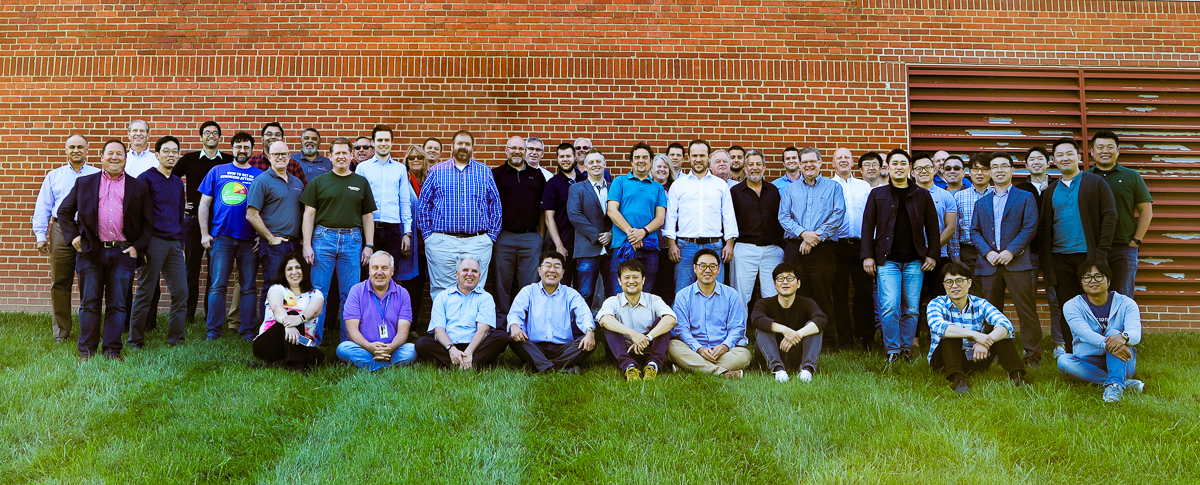 50 participants from 20 different companies on three continents traveled to Cleveland to take part in the Interop. PILOT and CTA would like to thank the staff of WJW-TV, Meintel, Sgrignoli, & Wallace, LLC (MSW), News Press & Gazette (NPG) and Osborn Engineering for their technical and logistical support.