For a content owner, getting paid a license fee used to be a very simple equation of (rate) x (subs).  But with numerous types of rates now, numerous types of subscribers, a fast evolving technology infrastructure and the human element involved in this process, the burden on our MVPD and OTT distribution partners is daunting.  In fact, your distribution clients have the operational burden of determining the correct payment to your company for hundreds of thousands of types of subscribers each year.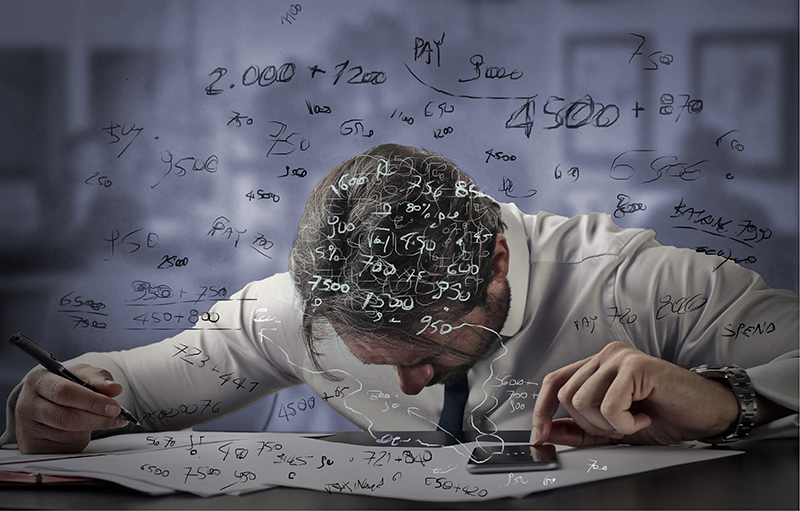 In our discussion on the NAB Webcast, we will talk about the technological and human challenges of this complexity, and its financial ramifications.  Some examples include:
How do customer demands for more flexibility and options in linear and OTT ecosystems affect how you are ultimately paid?

What are the technological challenges present in the linear and OTT worlds that your distribution partners must navigate each day, and how may that affect how you are ultimately paid?

How can content owners and distributors work together to best minimize payment imprecision?
Leading the conversation will be two practice leaders at Media Audits International (MAI):  Richard Taub, SVP of Broadcast & Digital Services, and Mitch Walker, CTO/SVP of Professional Services. Through the generation of over 2,500 audits per year of payments made by linear television, OTT platforms and other distributors for television companies, movie studios, book publishers, sports leagues and music services, they have a unique, "bird's eye" view on payments and broader trends and will share some thoughts with our members.
(note: MAI must adhere to confidentiality restrictions, so data specific to any distributor or content owner cannot be divulged)