A previous PILOT blog highlighted the introduction of hybrid (over-the-air plus internet) radio receivers in Audi and BMW vehicles in the United States. Both automakers are using technology defined in open technical standards developed by RadioDNS to obtain metadata from broadcasters to enhance the radio listening experience. This blog post includes information on what broadcasters need to do to take full advantage of the hybrid radios in these vehicles, including information on an important upcoming NAB webcast called "RadioDNS Setup Tutorial."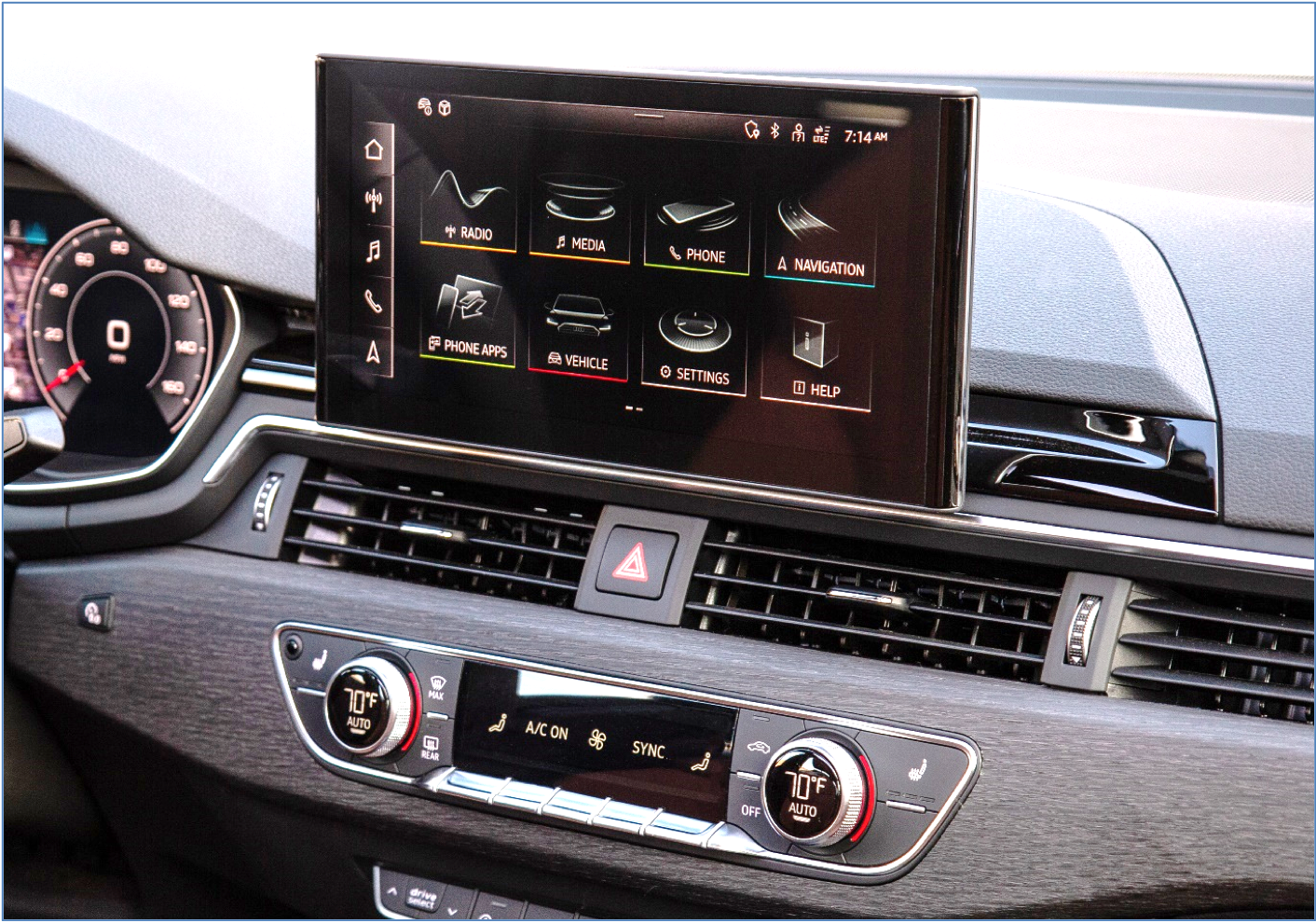 RadioDNS is a not-for-profit organization that supports hybrid radio globally and, among other things, manages internet-based technologies that can connect hybrid radios to radio stations providing hybrid content like streaming audio URLs. Organizations from around the globe including NAB are supporting RadioDNS by becoming members and getting involved in the organization's work as members of the Steering Board, which governs the organization (the author of this blog is currently the RadioDNS Steering Board chair); as members of the RadioDNS Technical Group, which establishes and maintains the suite of RadioDNS Standards; and by participating in the hybrid radio ecosystem and utilizing RadioDNS technology.
Right now, all FM broadcasters should do two things to ensure that their stations are taking advantage of the hybrid radio receivers in Audi and BMW vehicles: 1) create a Service Information (SI) file, which contains the basic metadata information needed by the hybrid radio receiver and 2) register their stations with RadioDNS. RadioDNS does not charge any fees for this registration. Broadcasters can do these things themselves, or they can enlist the aid of service providers, some of which can assist broadcasters in these tasks free of charge. See below for additional information on this. Here's some more specific information on how to get started:
1) SI file: This is a single XML file with elements to hold all of the RadioDNS metadata information on a broadcaster's stations that will be used by the hybrid radio receiver, including station logos, station information like name and genre, and the URL for obtaining a streaming audio version of the station's program. An example of a portion of an SI file is shown here:

RadioDNS offers broadcasters a how-to document on creating station logo files, station descriptions and other metadata in an SI XML file, as well as an SI Management Tool, which allows for the input of common metadata described in an SI file and can export the resulting SI file to be saved locally.
Once the SI file has been created, it needs to be made accessible to radio receivers that will use it. RadioDNS offers another how-to document on how to accomplish this.
2) RadioDNS registration: To create the link between a broadcaster's radio stations and their presence on the internet, broadcasters need to register entries in the RadioDNS DNS server. Yet another how-to document explains the information needed to prepare for a registration, and the registration process itself. Registration does not enable any new functionality for radio stations, it just creates the IP connection needed to support hybrid radio functionality.
NAB is hosting a webcast on Wednesday, July 15, 2020, entitled "RadioDNS Setup Tutorial," available for free for both NAB members and non-members. In this webcast aimed at software developers, viewers will be shown step-by-step how to write code to generate an SI file from an existing database of station information, and how to register with RadioDNS so that their radio station can utilize all the capabilities that the BMW and Audi hybrid radios have to offer.
In addition to broadcasters being able to do their own coding and setting up of their RadioDNS SI files and registration as demonstrated in the tutorial webcast, at present there are also two service providers (Aiir and Pluxbox) offering a free SI file setup and RadioDNS registration service.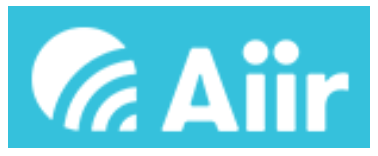 Aiir is a software service provider that works with radio stations around the world. Stations use the Aiir platform to manage websites and mobile apps, and to manage listener interactions through "Studio Inbox." Ricki Lee, CEO and co-founder of Aiir, and Gav Richards, CTO and co-founder, in recent discussions with both NAB and RadioDNS, have expressed their commitment to supporting hybrid radio, and to that end have established their free setup and registration service for broadcasters. To take advantage of this, broadcasters should send an email to radiodns@aiir.com requesting this free service and initiating the SI file setup and registration process.

Pluxbox, based in the Netherlands, similarly provides software services to radio stations worldwide, with their main offering being the RadioManager software platform. Caspar Adriani and Dennis Laupman, co-founders and executives of Pluxbox, are supporting hybrid radio deployment with their new metadata.radio portal, a free service that can be used to setup RadioDNS SI file information and obtain a RadioDNS registration. After broadcasters register an account they will be prompted for the station information necessary to develop their SI files. A single metadata.radio account can support multiple stations. Visit metadata.radio to take advantage of this free service.