A consortium of broadcasters are collaborating with software company Verance to conduct an on-air test of an audio watermarking solution that will help broadcasters tailor their content towards viewers and better measure activity.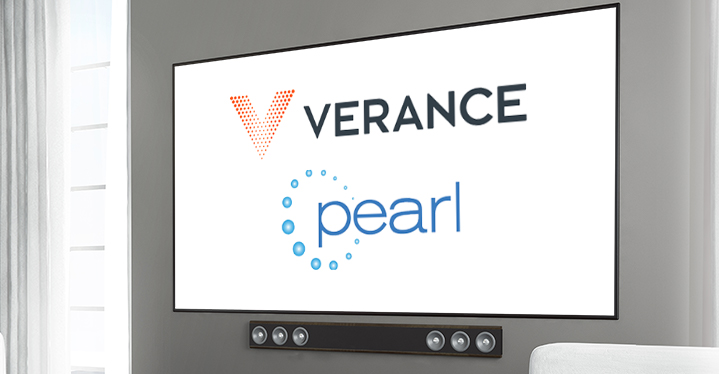 Why is it important?
The project aims to provide "…a better consumer experience for broadcast viewers, with personalization and greater access to favorite content."
The solution is compatible with today's ATSC 1.0 standard, which allows broadcasters to see the benefits of the system, while preparing the way for next-gen TV.
Pearl TV business alliance, FOX, NBC Connecticut/WVIT, Univision and Verance have embedded the watermark into ATSC 1.0 transmissions to conduct the test.