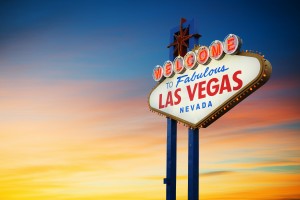 NAB Show 2022 comes to close, and we look forward to seeing you again at NAB Show New York October 19-20, 2022
---
Executive Leadership Series: Gordon H. Smith and Byron Allen
Wednesday, April 27 | 9:15 – 10:15 am
North Hall Main Stage
Join media executive and NAB Television Board Member Byron Allen for a candid and informative conversation with former NAB President and CEO Gordon H. Smith in his last appearance at NAB Show. The two will discuss their unique career paths, respective roles as advocates and leaders, and speak on the value of local television.
---
Closing Keynote: Why the Media & Entertainment Industry Should Think Like a Freak
Wednesday, April 27 | 10:30 – 11:30 am
North Hall Main Stage
Join us on the Main Stage for the 2022 NAB Show closing keynote featuring "Freakonomics" co-authors Stephen Dubner and Dr. Steven Levitt. Now, Dubner & Levitt take the NAB Show Main Stage to share their thoughts, examples, and anecdotes to help the media, entertainment, and broadcast industry think like a freak following one of the most transformative periods in the industry's history.