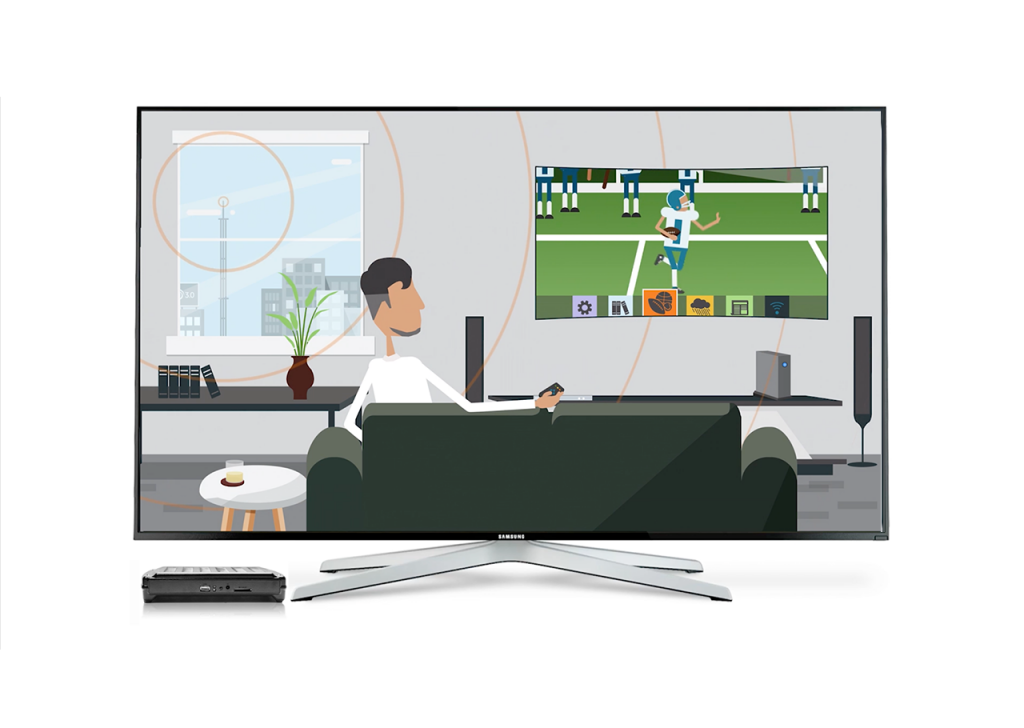 Our Hybrid TV demo shows some of the capabilities that may be available in the upcoming ATSC 3.0 standard.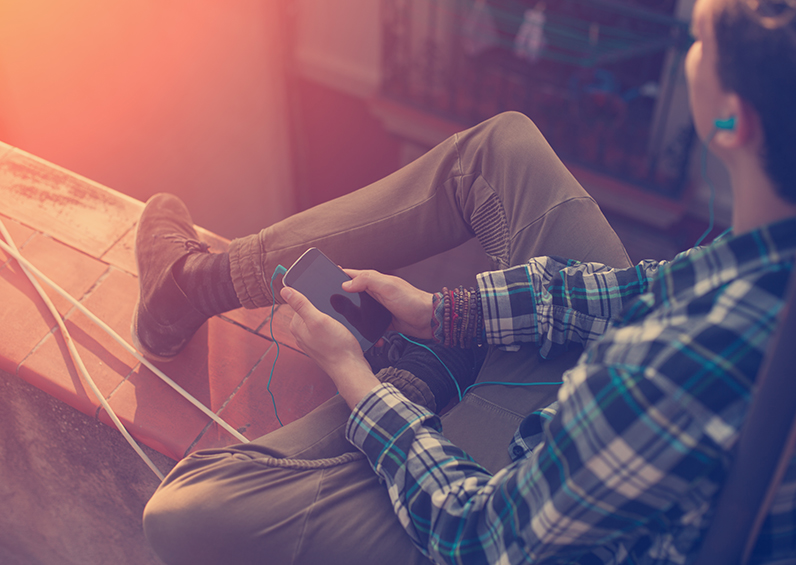 PILOT has developed an SDK for FM Radio in smartphones so you can develop apps that include FM capabilities.
PILOT conducted an all-digital AM IBOC test project with the goal of fully developing a performance record of operation in this mode.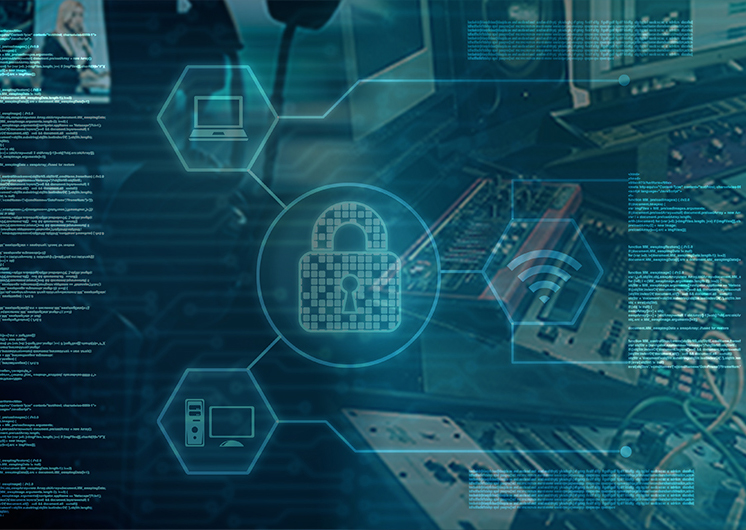 Broadcast operations are not immune to cybersecurity threats. This portal contains information and resources vital for our industry to address the evolving challenge of cyberattack.
We track the sales and capabilities of the top-selling smartphones sold in the U.S. (which is around 70 percent of U.S. sales or about 20-25 phone models a quarter) and explore their content to find their FM reception capabilities.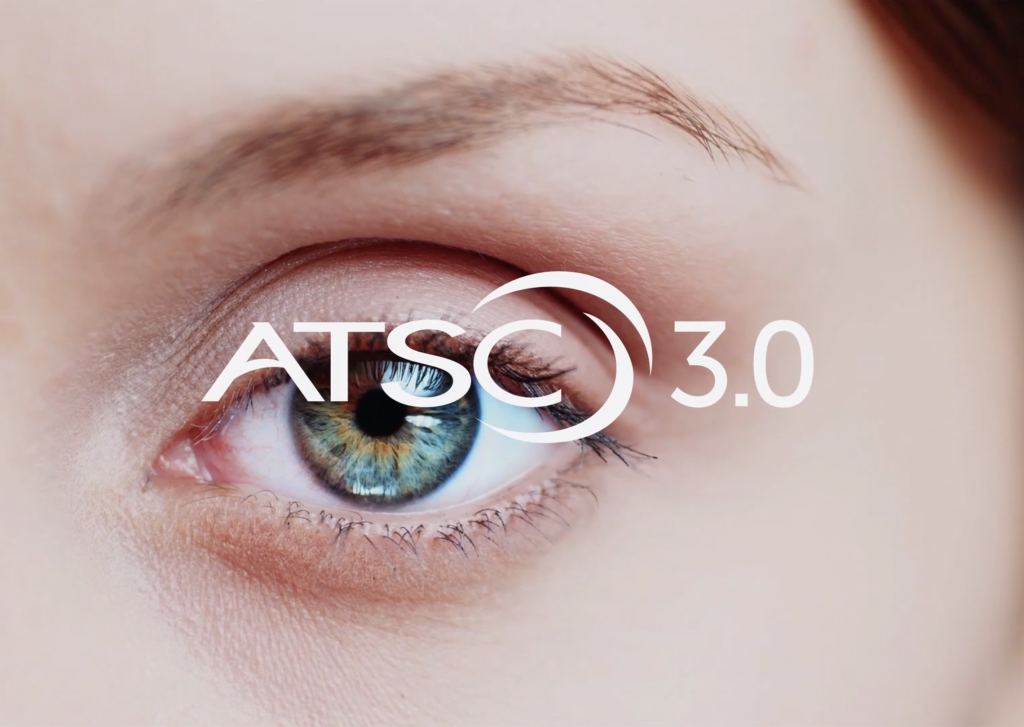 We've been closely involved in the development of the ATSC 3.0 next-generation television standard since its very beginnings.