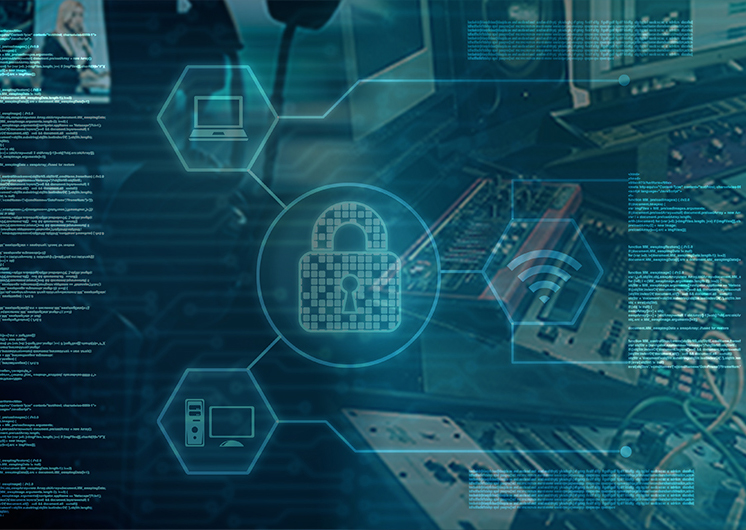 This portal contains information and resources vital for broadcasters to address evolving cyber security threats.
We track the sales and capabilities of the top-selling smartphones sold in the U.S. (which is around 70 percent of U.S. sales or about 20-25 phone models a quarter) and explore their content to find their FM reception capabilities.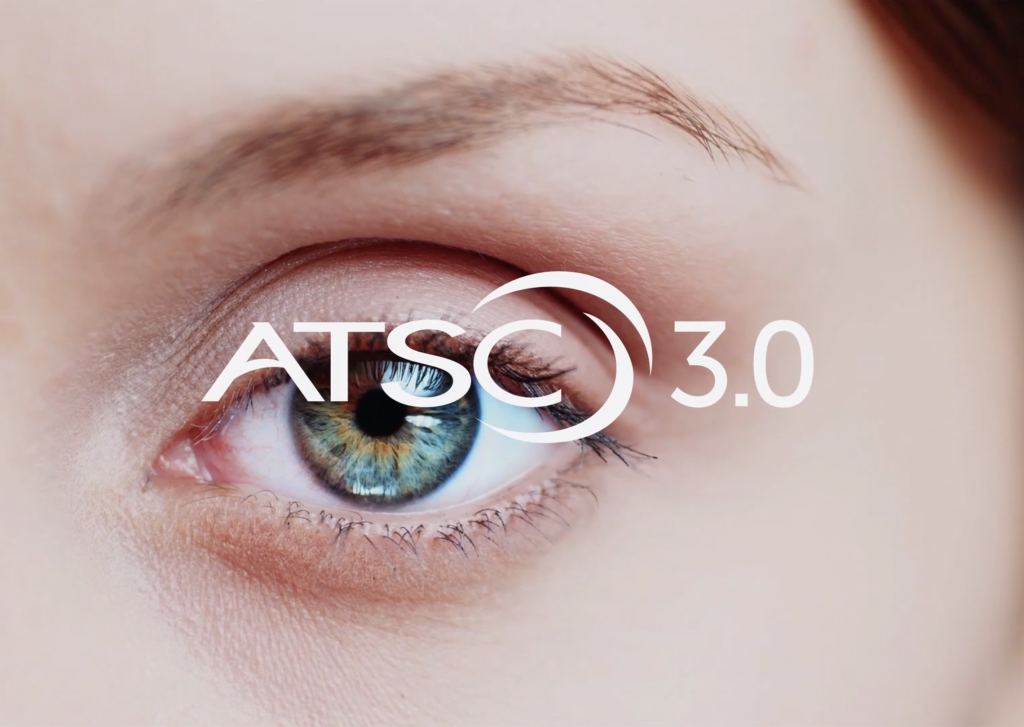 We've been closely involved in the development of the ATSC 3.0 next-generation television standard since its very beginnings.